Class 3FM (Miss Freeman and Mrs Moore)
Welcome to Year 3 and the Junior Department!
Year 3 is hard work and a lot of fun. Look at what we have been getting up to in class.
Hopefully you can see that we are always thinking about our school motto:
"Success comes through personal effort."
We acted as archaeologists today. First we studied artefacts in a recently discovered ancient Egyptian tomb. Then we thought about what those artefacts tell us about life in ancient Egypt.
Testing rock permeability in science.....
We had a super 'forest school day'. All the Y3 pupils behaved really well and we learnt about den building, outdoor cooking, charcoal, archaeology............ to name but a few things!
We used Fauvism as our inspiration for adding colour this week in art. As well as learning about complementary colours, we applied our colour mixing skills as well as our learning about the positions of facial features. Phew!
More investigation in science!
This time we looked at how the angle of the light source effected the length of the shadow.
When we change the distance between an object and a torch, what happens to the size of its shadow?
... Super investigative skills today!
We had a wonderful time with Mrs Tatham doing our Christmas food technology. It was a bit fiddly and we really had to listen and concentrate, but we all decorated biscuits to be proud of!
All of these children have completed 2 laps of the reading racetrack! Super effort! Keep it up!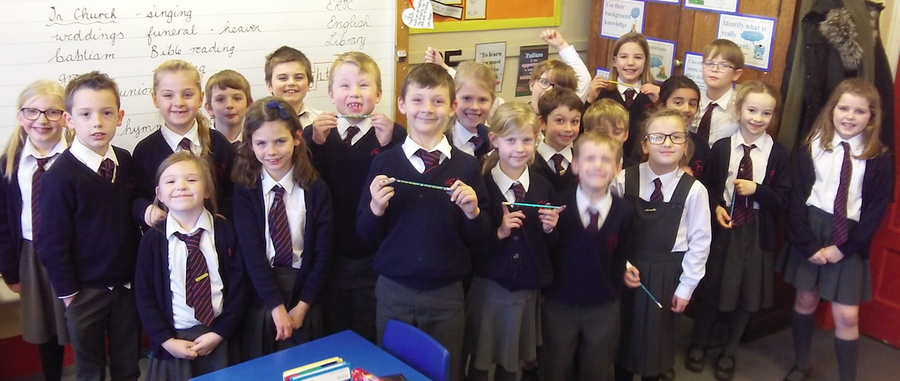 Wow! We really worked hard on our art 'clay day'! We were applying our learning about facial features as well as developing our 3D sculpture skills, all as part of our portraits unit of work.
The children had to be resilient, careful and needed to listen carefully to instructions......... We were all exhausted by the end but very proud of our efforts.
Now the clay needs to dry slowly then be fired in our kiln. We can't wait to see the finished results!
Thank you so much to Emaan's parents for bringing Zazu in to meet us on pirate day. We learnt a lot!
We had a super pirate day....... And even had a real, live parrot (photos to follow)! Check out our 'Wanted' posters on Pobble.com.
Here we are singing (and dancing to) a pirate song.
What a tidy tray!
I wonder if they all look like this!............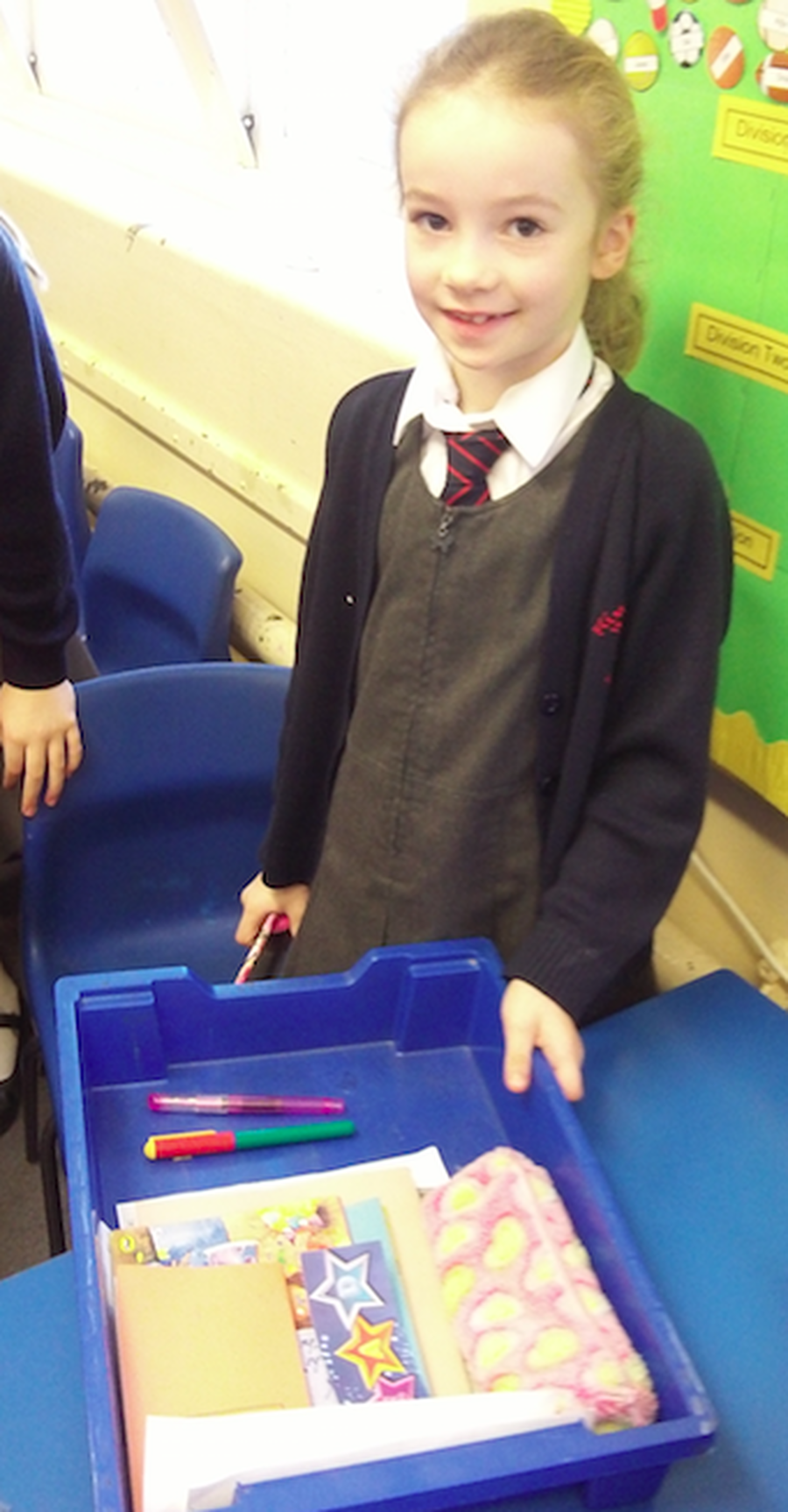 We talked about how shadows are formed. Why do these players have more than one shadow, though?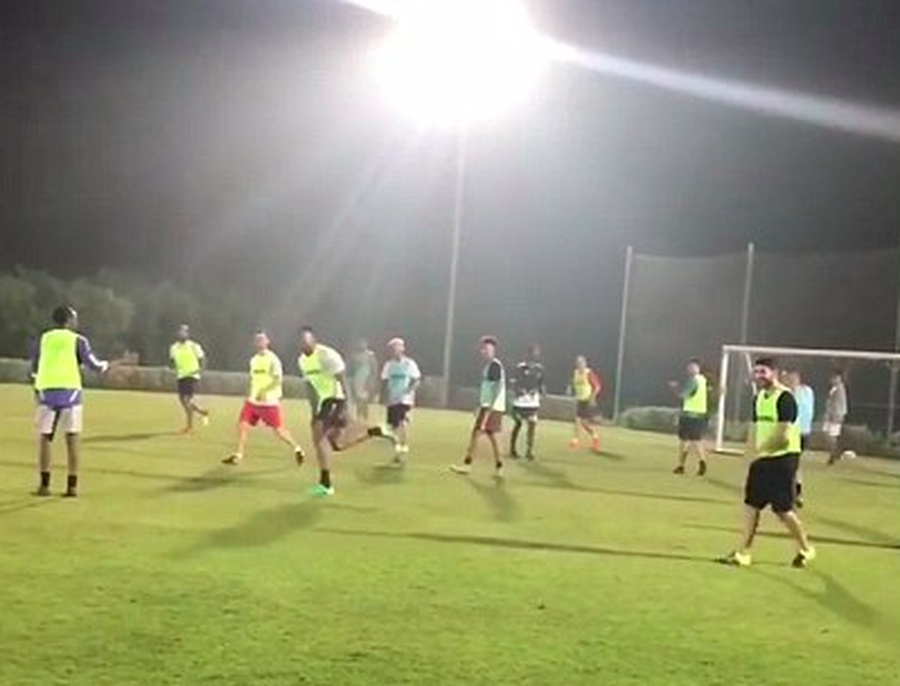 Our shadow hunt in science.
We have started a new topic in science this half term - Light.
Here we are investigating what we can see when there is no light.......... Turns out.........
NOTHING!!
Thanks to everyone who brought in boxes.
The children created some super group sequences in gymnastics this week.
These superstar readers completed their first lap of the reading racetrack in record time.
Well done!!
Keep reading everyone!
Ca va? We have been working on our French greetings today.
What do humans need to survive? What is most important?
We discussed this as part of our history, thinking about what Stone Age humans needed.
Are all magnets the same strength?
We planned and carried out a fair test to find out!
We had some visitors some Vodafone today teaching us how to stay safe on the internet.
Is it a noun?..... Is it a verb?....... Is it an adjective?........
We have been looking at different word groups in order to improve the detail in our sentences.
We have been enjoying our library time.
Playing an accompaniment on the glockenspiels took a lot of concentration!
We have been learning to round in maths.
.....Investigating friction in science as part of our magnets and forces topic.....
In maths, we have been using repeated addition and arrays to better understand our times tables facts. (Keep practising at home, everyone!!)
We use SRA cards to develop our comprehension, vocabulary, grammar, spelling and independence...... Phew!!
We are working hard during our gymnastics sessions. Look at our balances and stretches!