Class 3H (Miss Harris)
Welcome to Year 3!
Welcome to 3H!

'Success comes through personal effort!'

To complete our 'pattern' topic for Art. We explored pattern within printing. First, we created our our prints, then worked together to create a group piece. We reflected on the learning from the topic and our previous piece - what went well, what didn't and what inspired us. Take a look at our group pieces below:
We've been composing in Music again! It's been great to apply everything we have learnt this year!
Take a look at our coaster creations! We're proud of our perseverance and application of our DT learning!
The long awaited Y3 trip pictures are below! Enjoy reliving our great day to Liverpool World Museum!!
What's been happening in 3H...
Well done to the children who have achieved ANOTHER lap on the reading racetrack! Another quote from good old Dr Seuss: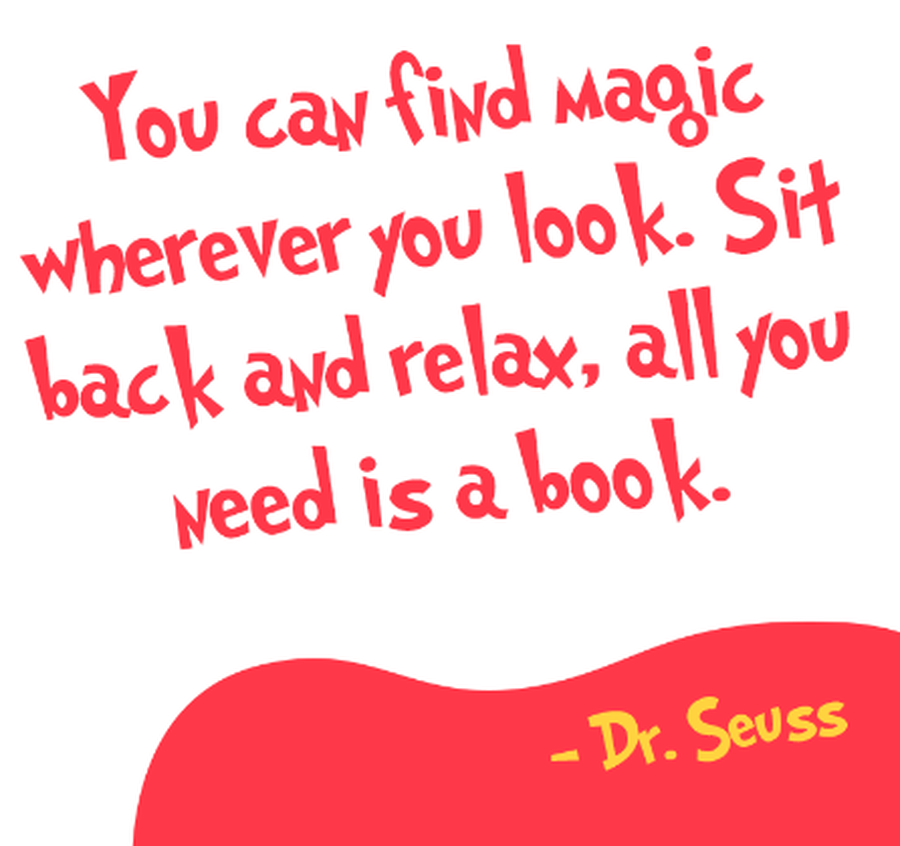 We're now learning about what happened after the Stone Age and it's impact upon Britain! Take a look at these really helpful videos! The link is below: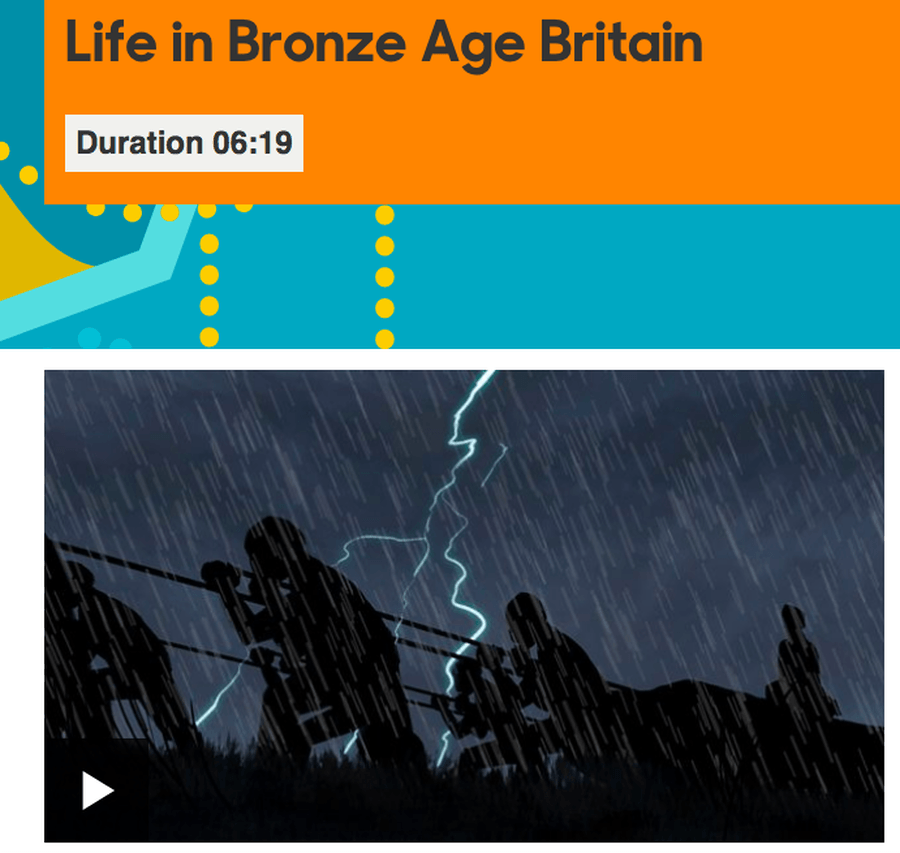 During our computing sessions, we are creating a comic life strip based on the Horrible Histories story 'CURSE OF TUTANKHAMUN !' Stay tuned for the final pieces!
This week in English, we are in the process of writing our own narratives based on an eventful clip in the film 'Iron Giant'. Make sure you visit pobble for the finished pieces!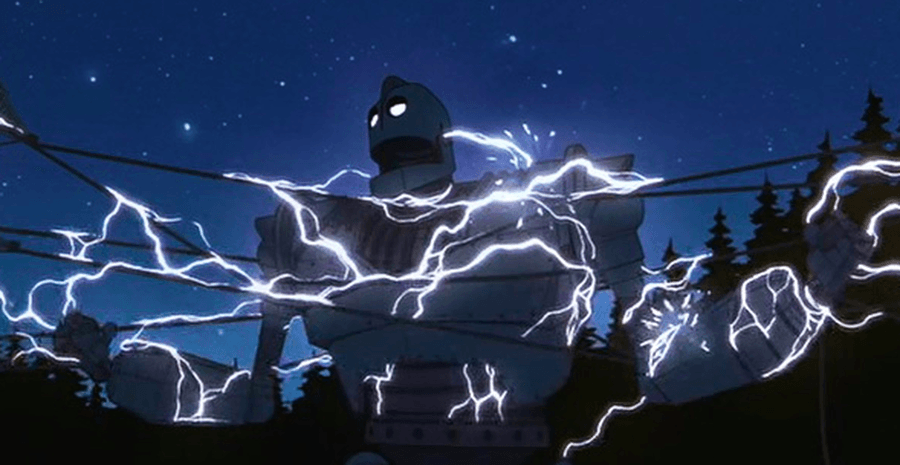 We've been learning about the different types of seed dispersal in our Science lessons.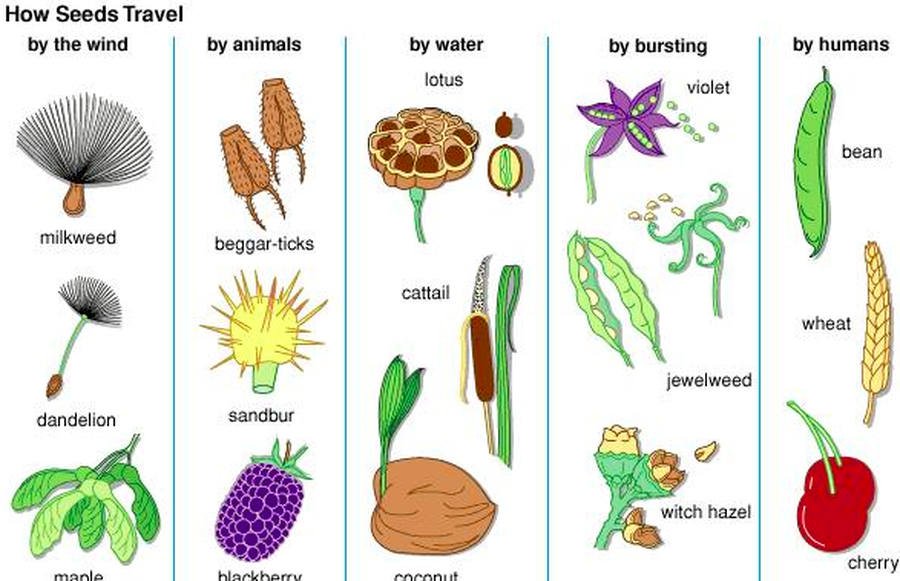 In our local Geography topic, we investigated the human and natural features of Delamere Road!
The latest happenings in 3H...
It's been a jam-packed half term! Take a look at what's been going on in 3H!
Well done to everyone who reached ANOTHER lap on the reading racetrack! Remember what Dr Seuss said! Hey! Is that another quote...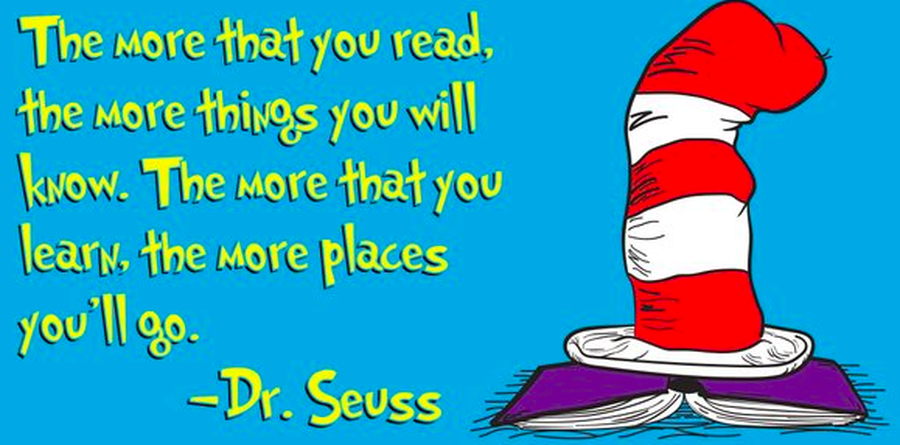 We've been learning about different religious festivals in our R.E sessions and some of the similarities and differences between them. Some examples of the festivals that we have learnt about are Diwali and Eid il Fitr
In Art, we have been comparing ideas, methods and approaches in different artists' work and explored repetition and symmetry to create a pattern. Take a look at the two artists' work and stay tuned for our own versions! We decided to use different media too!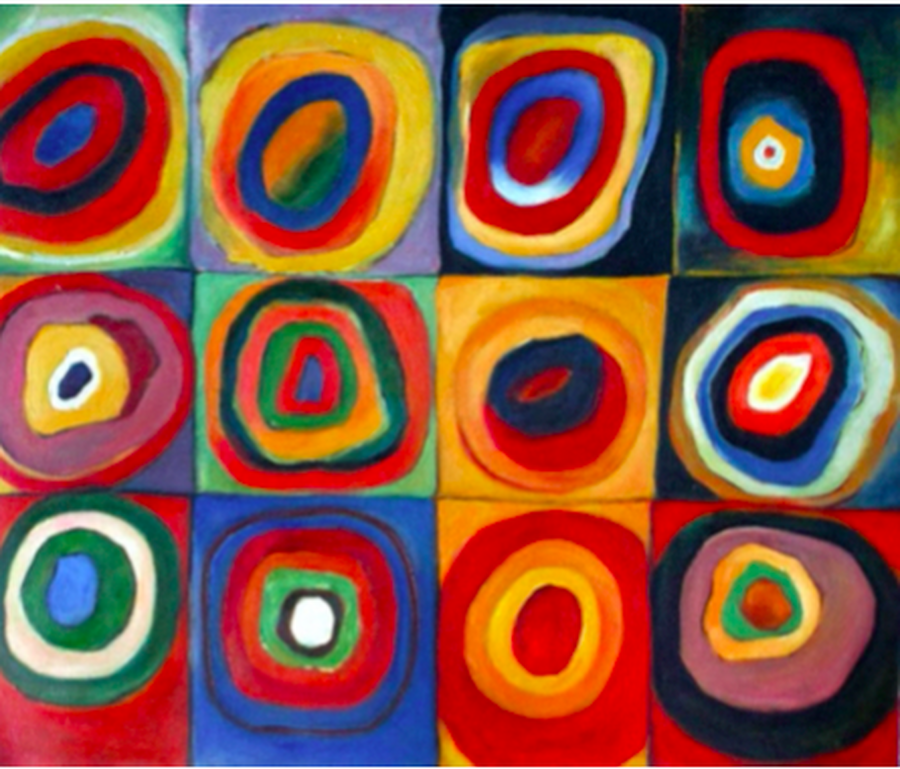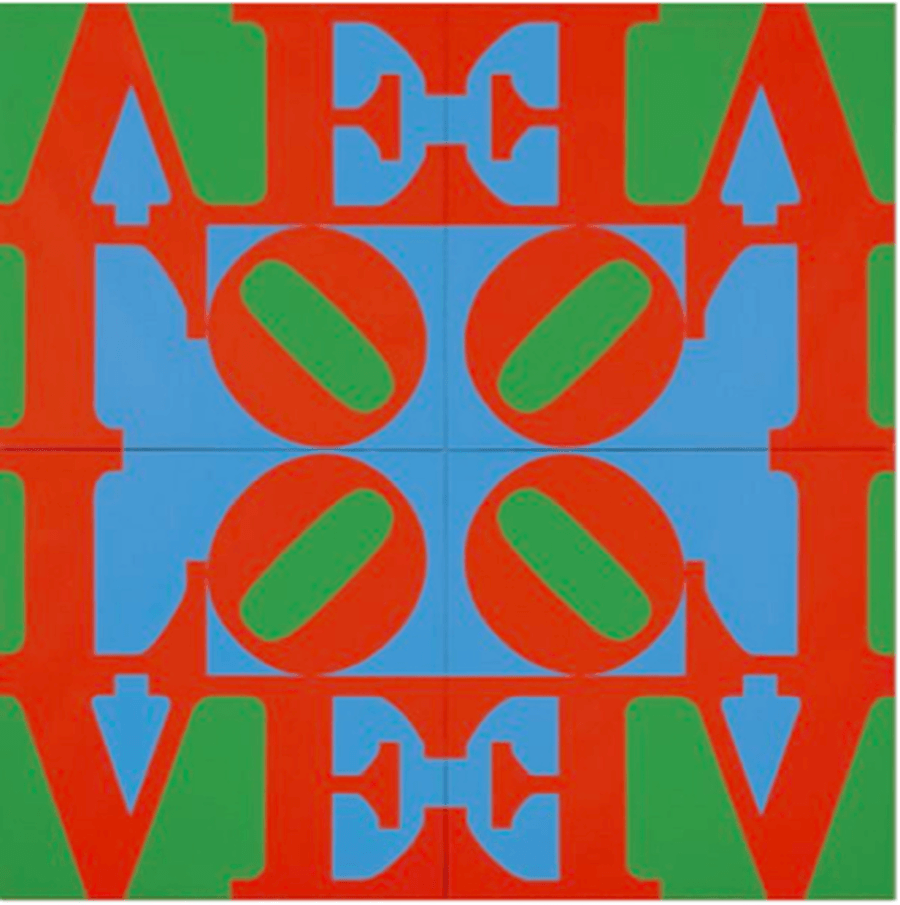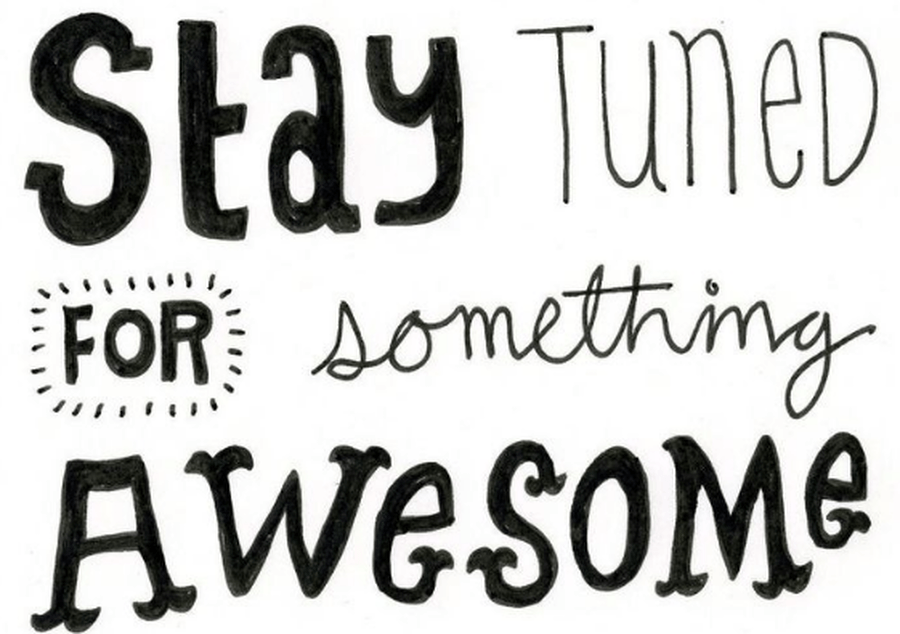 We've now moved on to our new area of study in Geography... the local area! We've been looking at how the land is used and creating our own land use maps!
Before moving onto our new R.E topic, we reflected upon our previous learning and particularly quotes that have inspired us! We decided to make a quote wall in the classroom! Here are some of the quotes that are up! What do you think?
In D.T we have produced our group pop-up books! We are extremely proud of them! Take a look at our creations!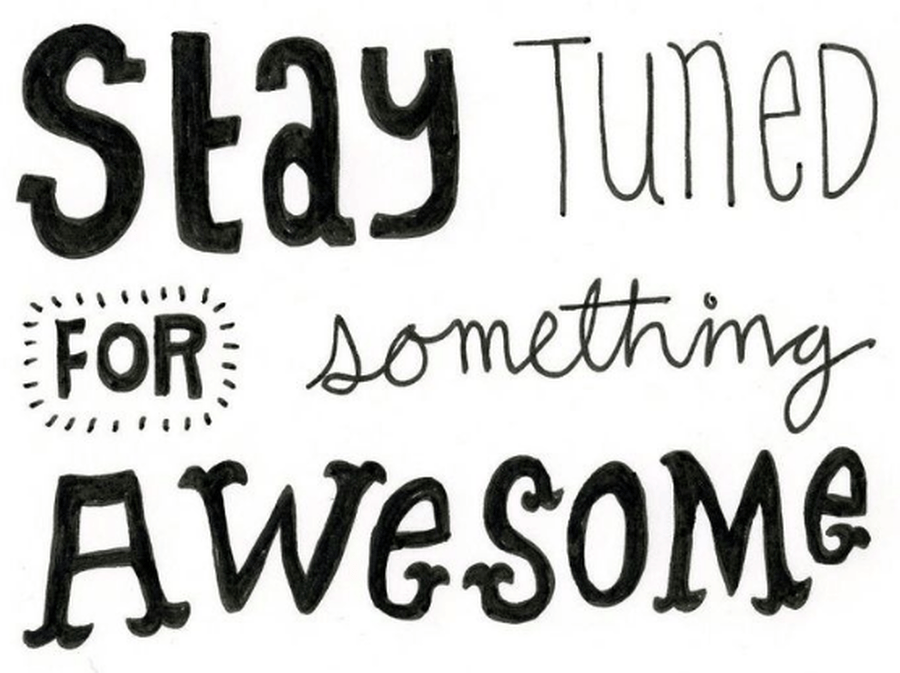 We've came to the end of our 'rocks and soils' topic in Science. We finished it off by finding out which soil was best for growing pea seeds in! and now we're learning about plants and living things. We carried out our own investigation based to find out how light effects the growth of a plant (this time cress) linking it to photosynthesis. Soon, we'll be dissecting flowers and much more ... learning NOT dissecting!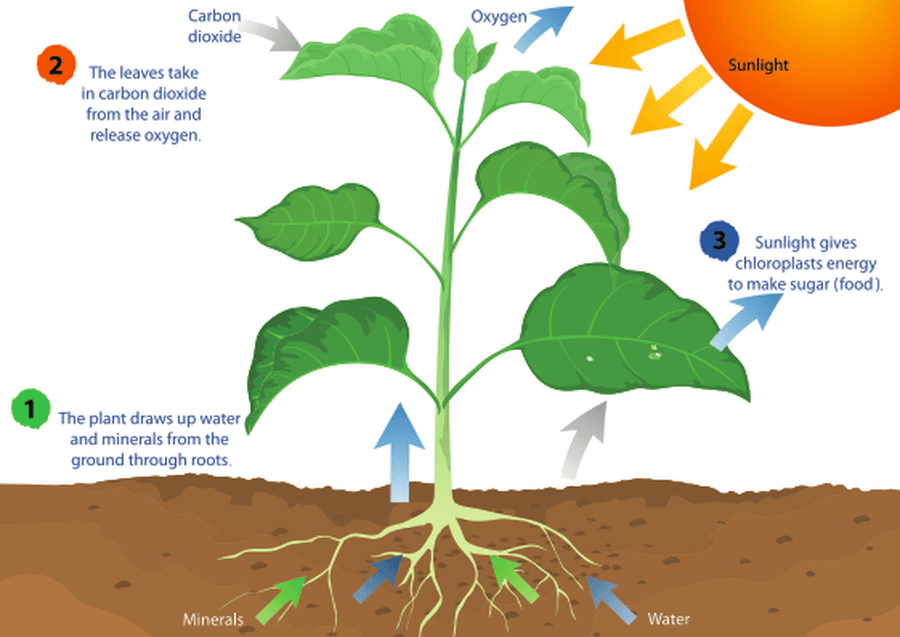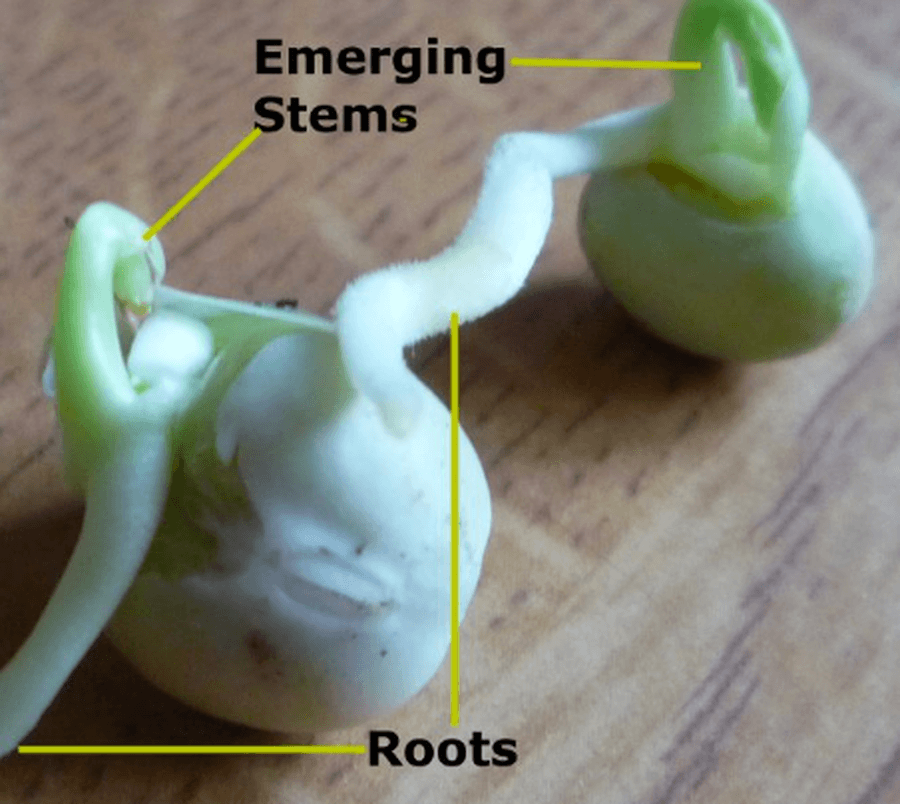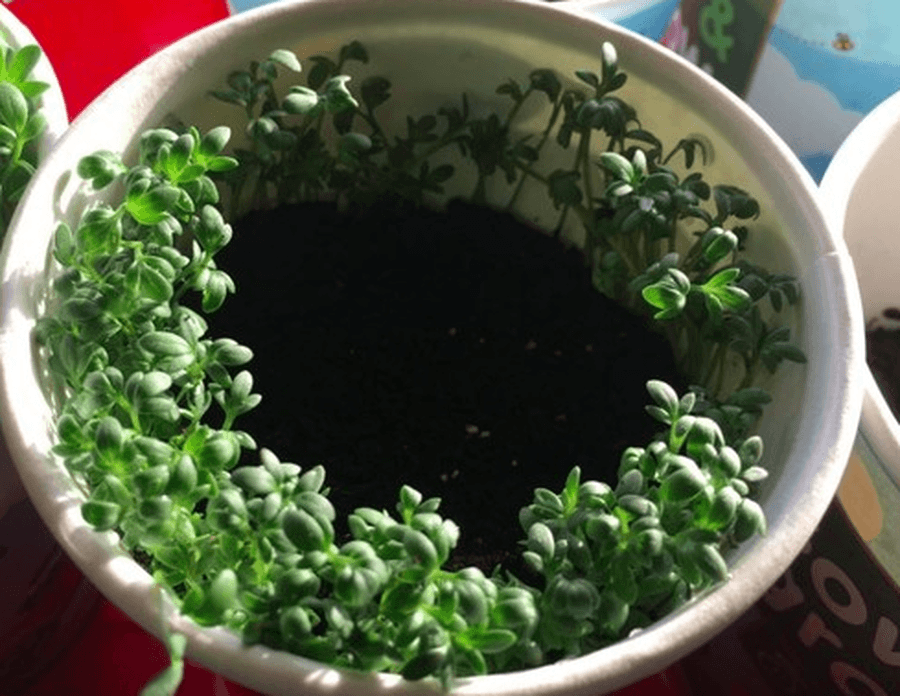 As part of our Ancient Egypt learning, we travelled to Liverpool World Museum! It was fantastic! We learnt so many new things, saw and read about lots of things we have already learnt about and to top it off, we MET A MUMMY! Take a look at the snaps below!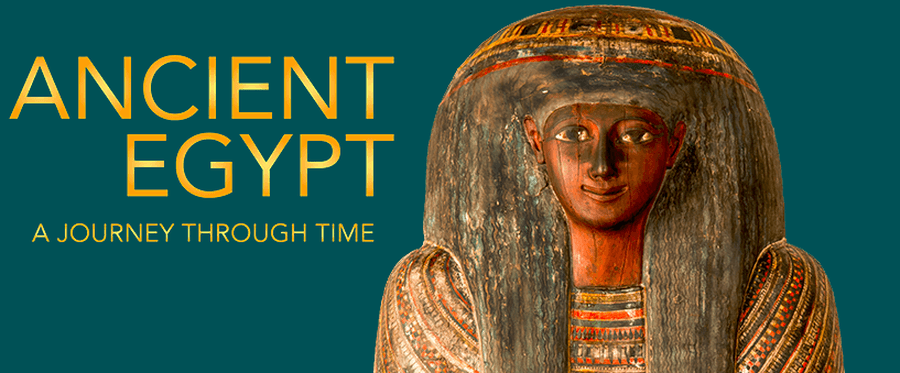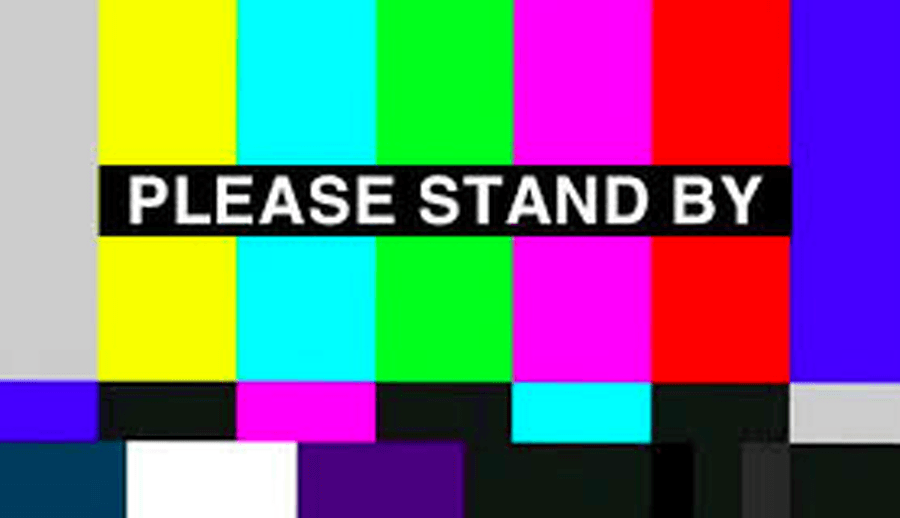 Happy Easter! Remember to keep practising your xtables, spellings, telling the time and keep reading! Most importantly, have fun, spend time with your loved ones and stay brilliant!
Stay tuned for our final art pieces!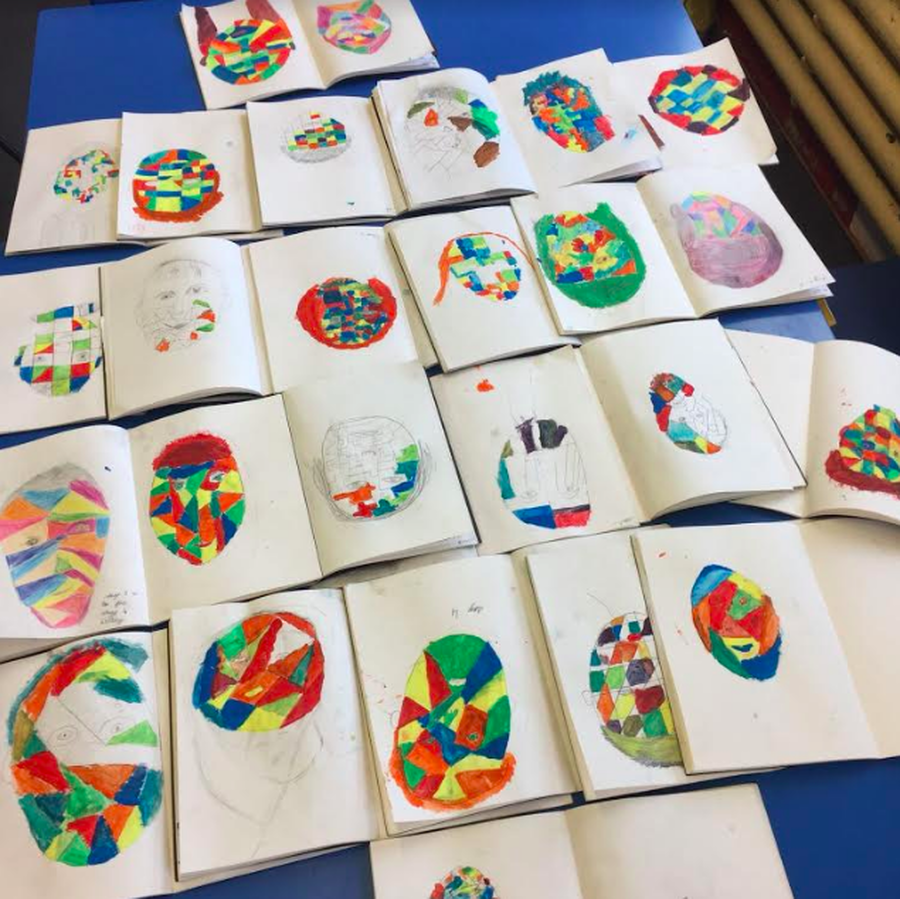 Keep practising your french dates and phrases! You can use the link below:
http://www.bbc.co.uk/schools/primarylanguages/french/my_calendar/dates/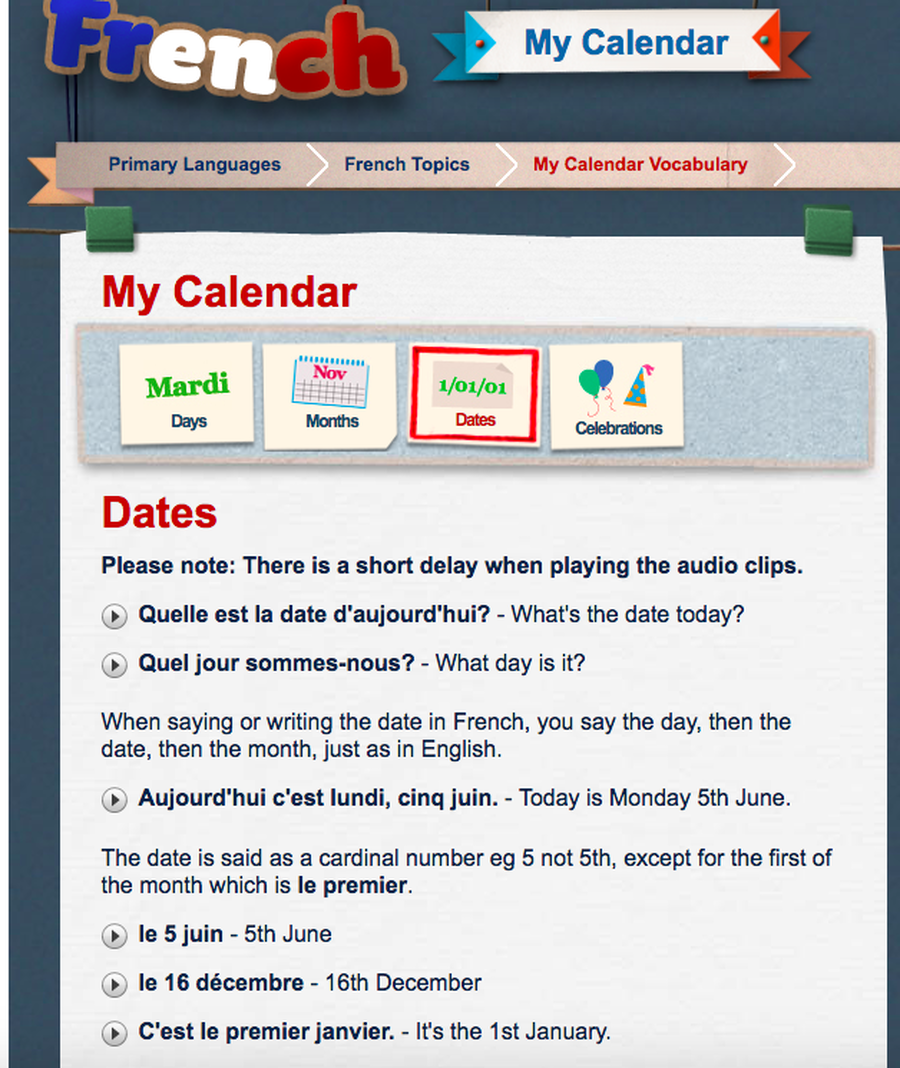 We have been learning about the tools Ancient Egyptians used when farming!
We were lucky enough to have our guest speaker Kate to explain about her adventures to Mt Everest Base Camp!
Mountains you say!? In 3H, we have been learning about mountains, mountain ranges, their positions and what in fact makes a mountain... a mountain! Can you label the mountain correctly?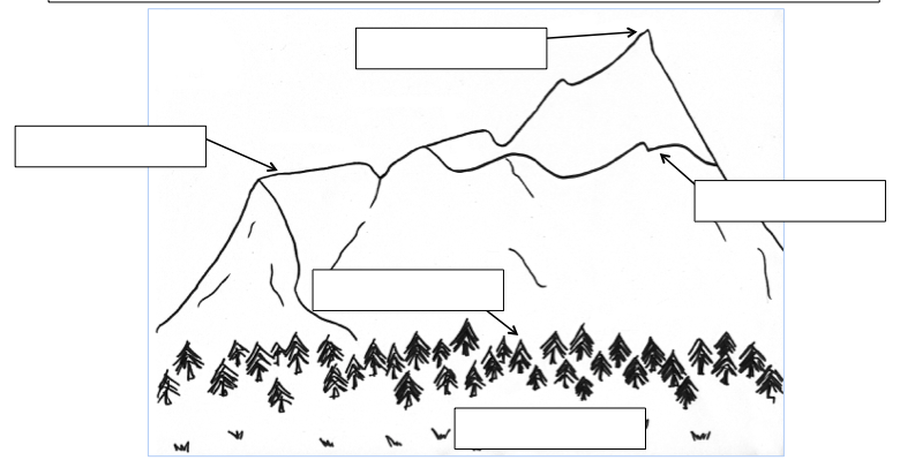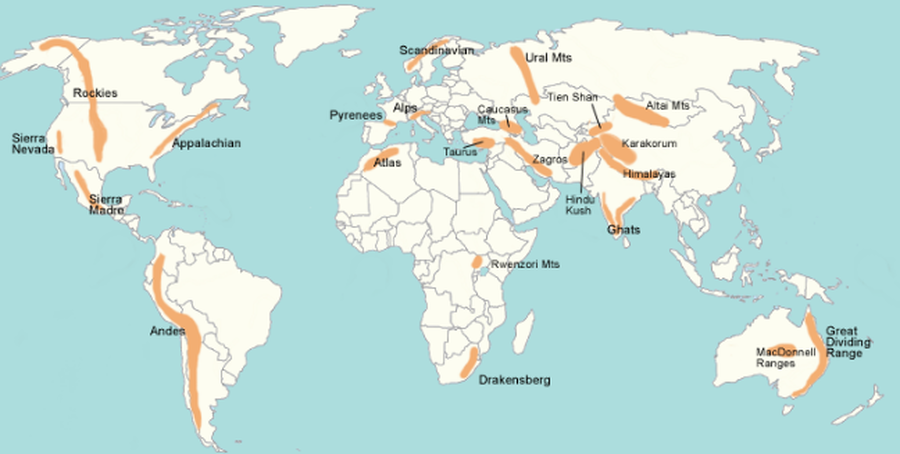 We learnt about four different types of fossils and how they are formed. Afterwards, we then created our own non-chronological report! Fascinating stuff! Miss Harris also learned how to spell palaeontologist too!!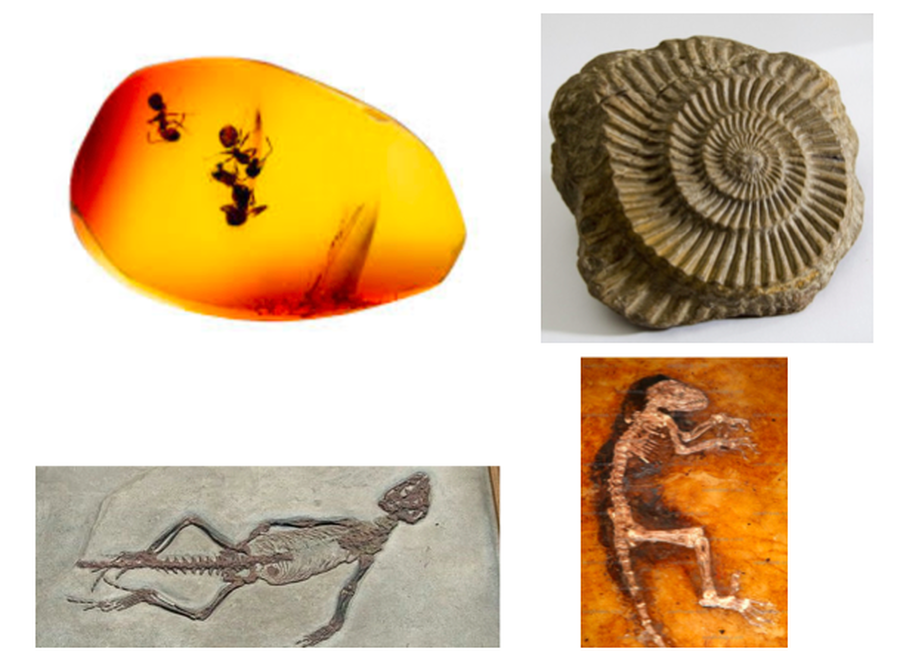 We have been learning about rocks and soils... take a look at some of the facts we have learnt so far...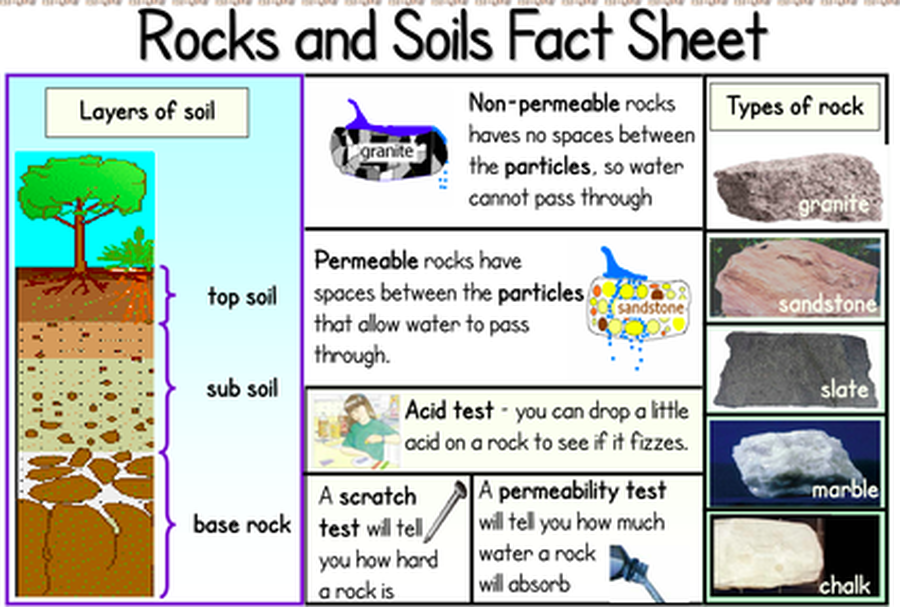 What's been happening in 3H?
We have been learning about the social pyramid during Ancient Egypt topic. In role, we discovered how it felt to earn VERY little if you were at the bottom of the pyramid!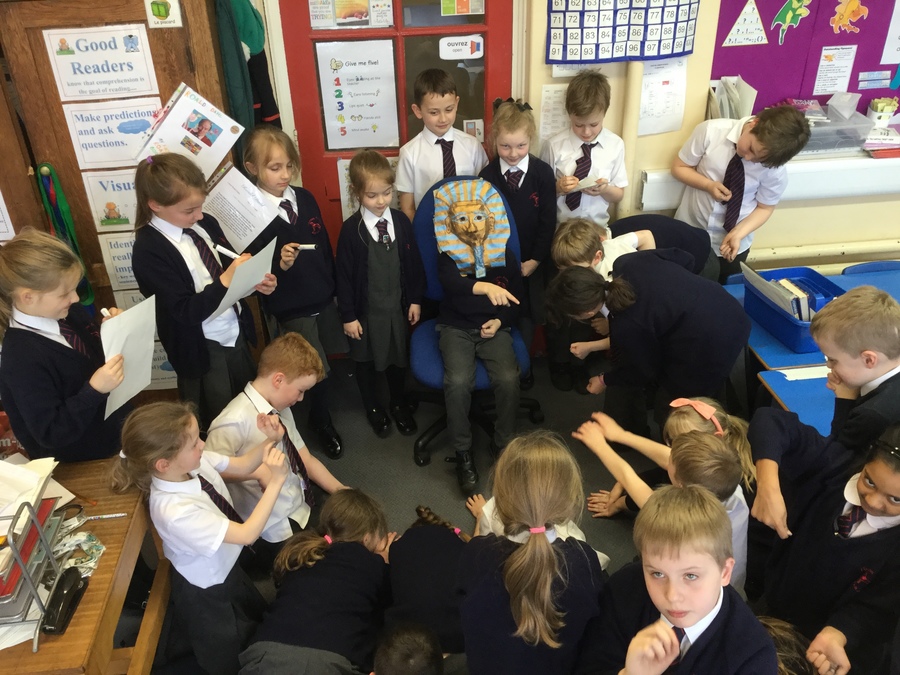 The minions have been in regular contact throughout our History topics. Enjoy reading their latest letter...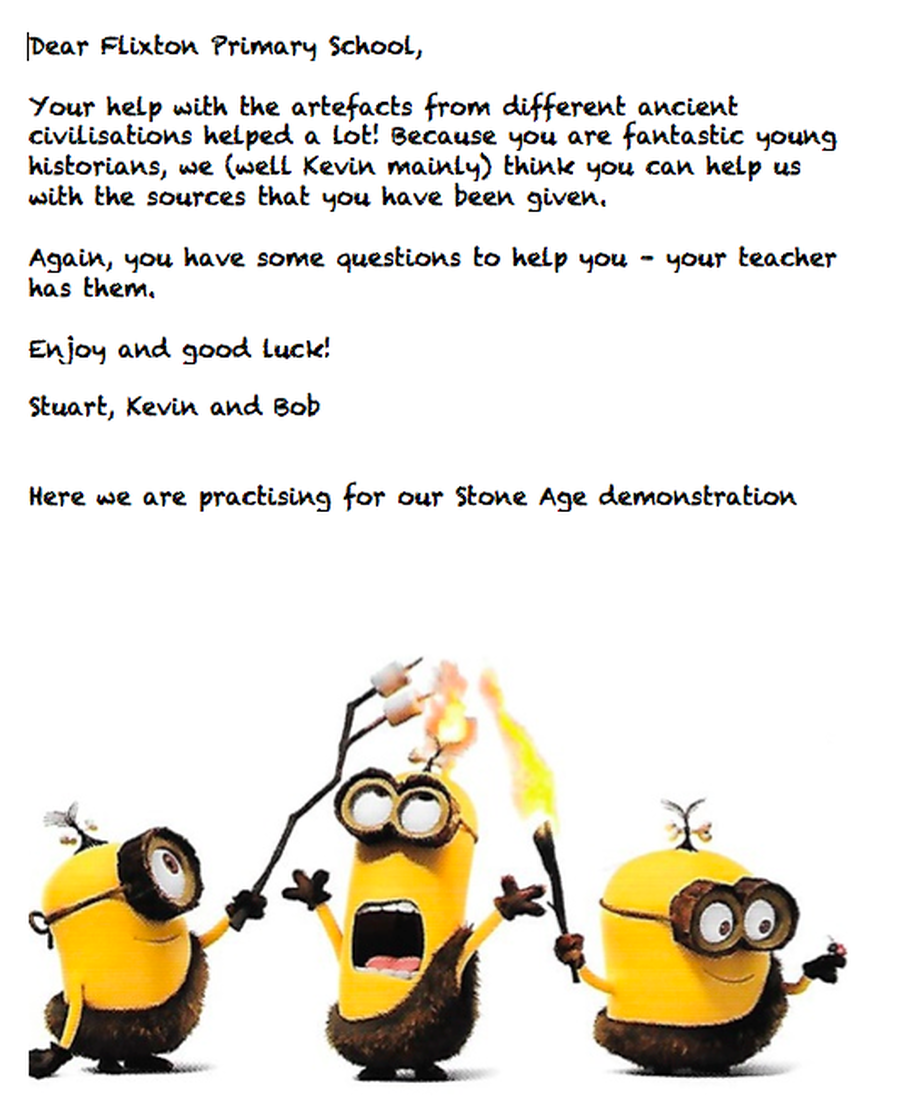 We had a fantastic world book day! It was great fun reading to RO at the infant department. Take a look at the snaps below!
In DT, we have started our new topic 'Pop-Up Books!' We have learnt how to do a box fold!
We became real life archaeologists! We completed a reconstruction relay - going through the tunnel of Tutankhamun's tomb!
Important Information for Spring Term 2:
Monday - xtables test
Tuesday - Homelearning due in
Thursday - Homelearning sent home and indoor P.E.
Friday - Reading racetrack, library books and outdoor P.E
Overview of Spring Term 2:
Science - Rocks and Soils
P.E. - Handball and Hockey
History - Ancient Egypt
R.E - What does it mean to be a Christian today?
Computing - Scratch
French - Birthday and the Classroom
Art - Portraits
D.T - Pop-up Books
We have continued to investigate light!
We have been learning about the colour wheel in art and how to mix colours. Primary, Secondary and....? "I know Miss Harris!!" "University colours" "Not quite...." We learnt about TERTIARY colours too!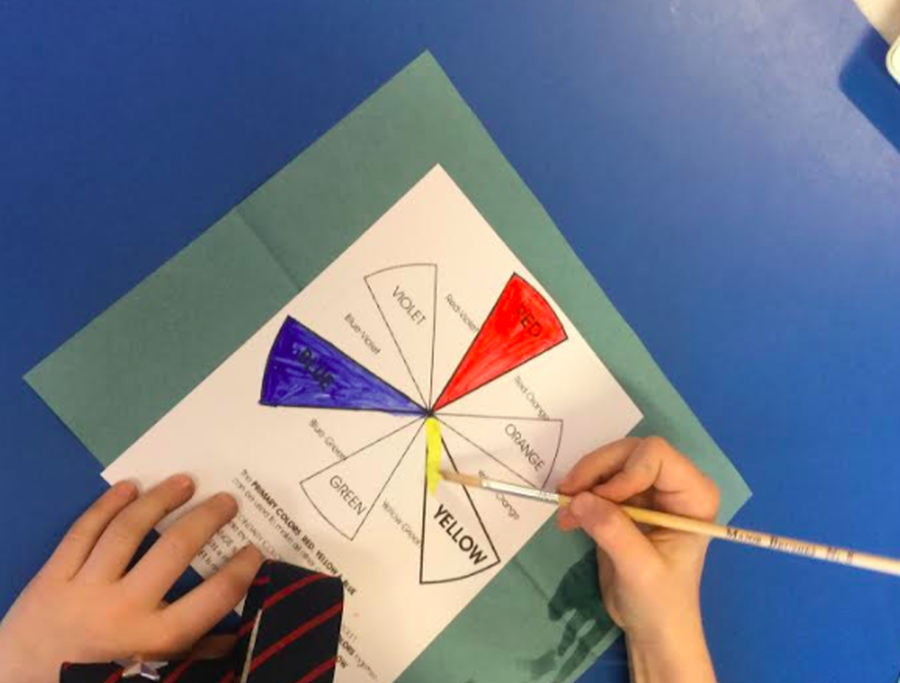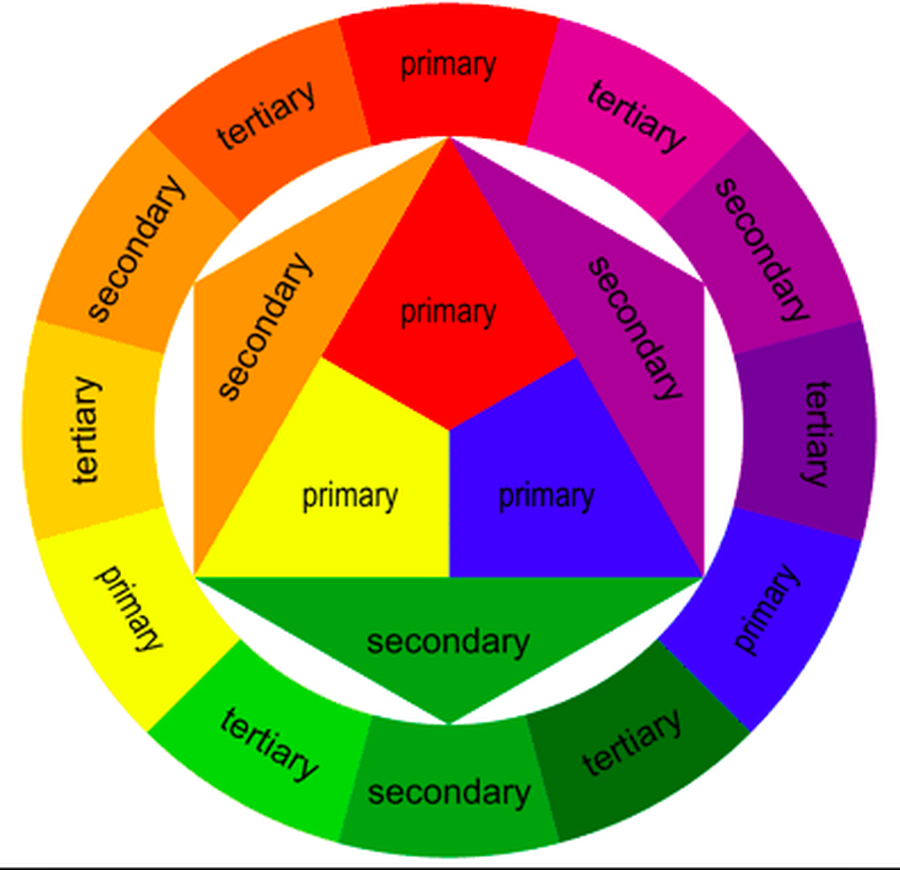 We have started programming using Scratch.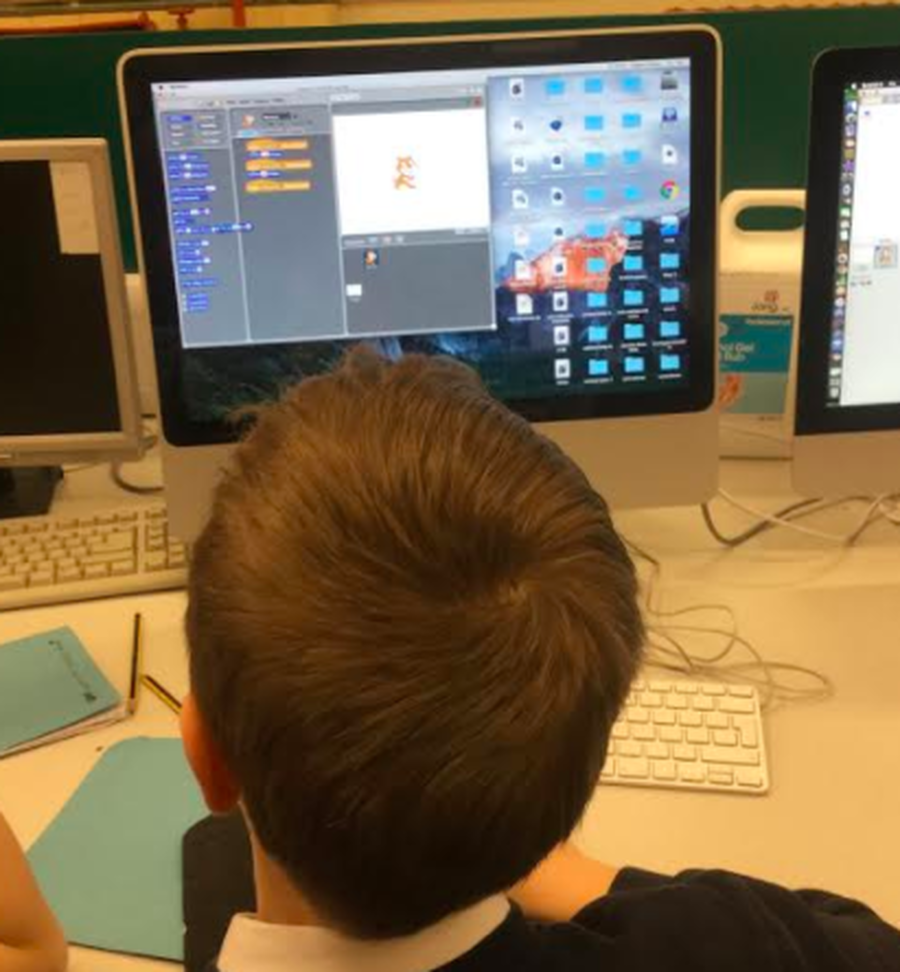 We recently received ANOTHER letter from the minions! Take a look at it below! We cannot wait to start our new topic and find out about, investigate and explore the Ancient Civilisation, Ancient Egypt!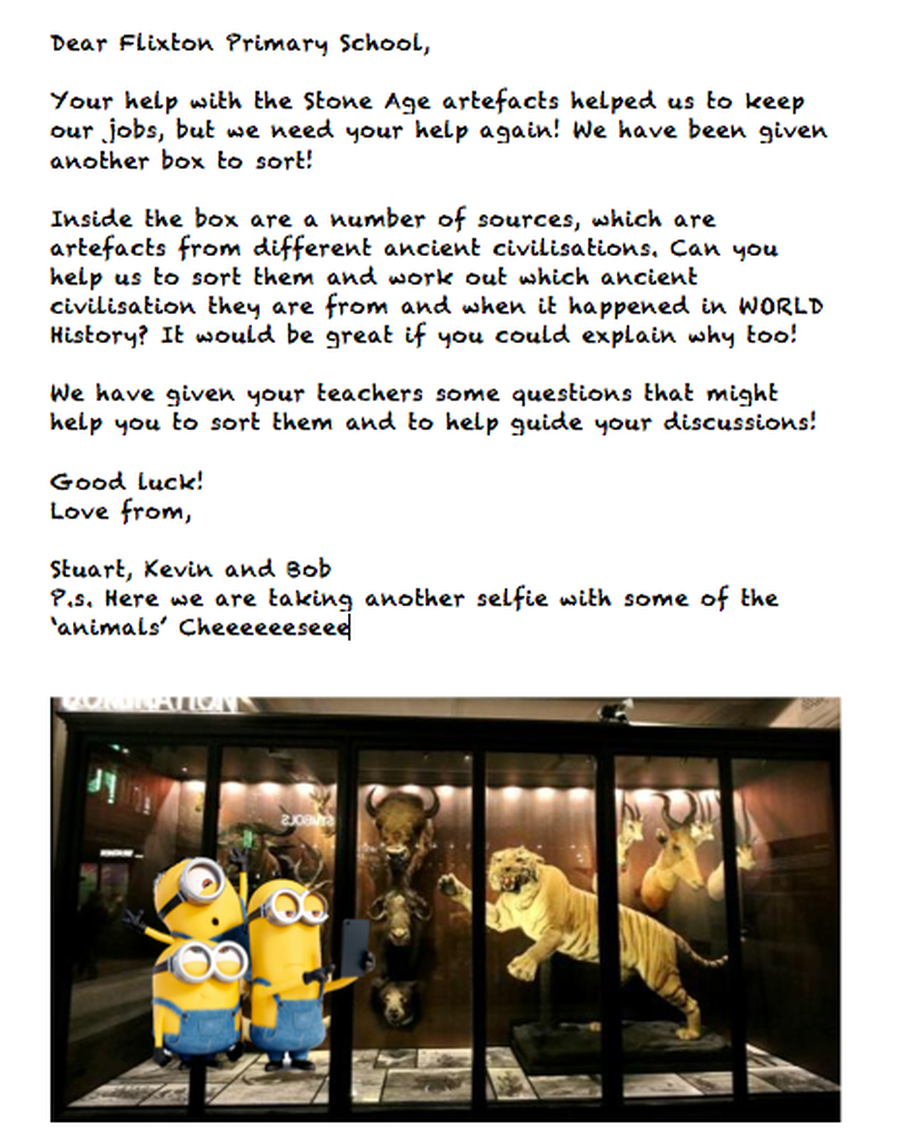 We thoroughly enjoyed our time watching the dress rehearsal of the Nativity production!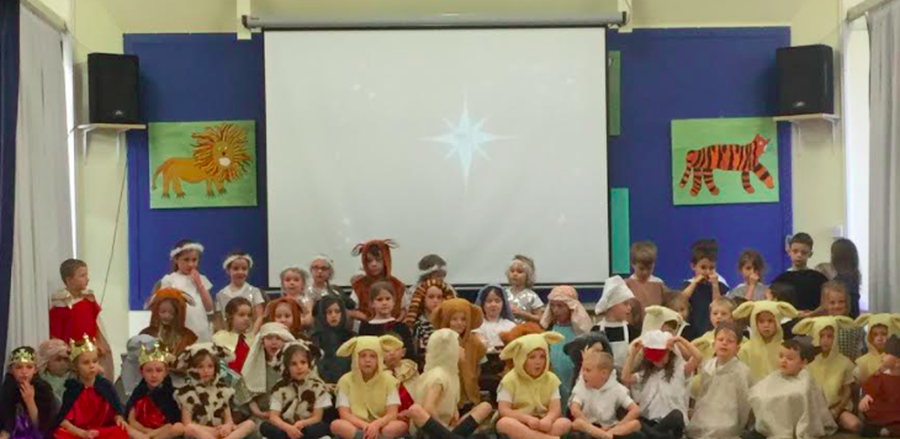 We have been very fortunate to decorate stockings! Thank you very much to Mrs Tatham and her wonderful assistants for making it possible Enjoy browsing through the slideshows:
As part of our art topic 'portraits', we have created busts. A lot of personal effort was shown in the afternoon. Take a look at our snaps below:
We enjoyed our time in the library this afternoon.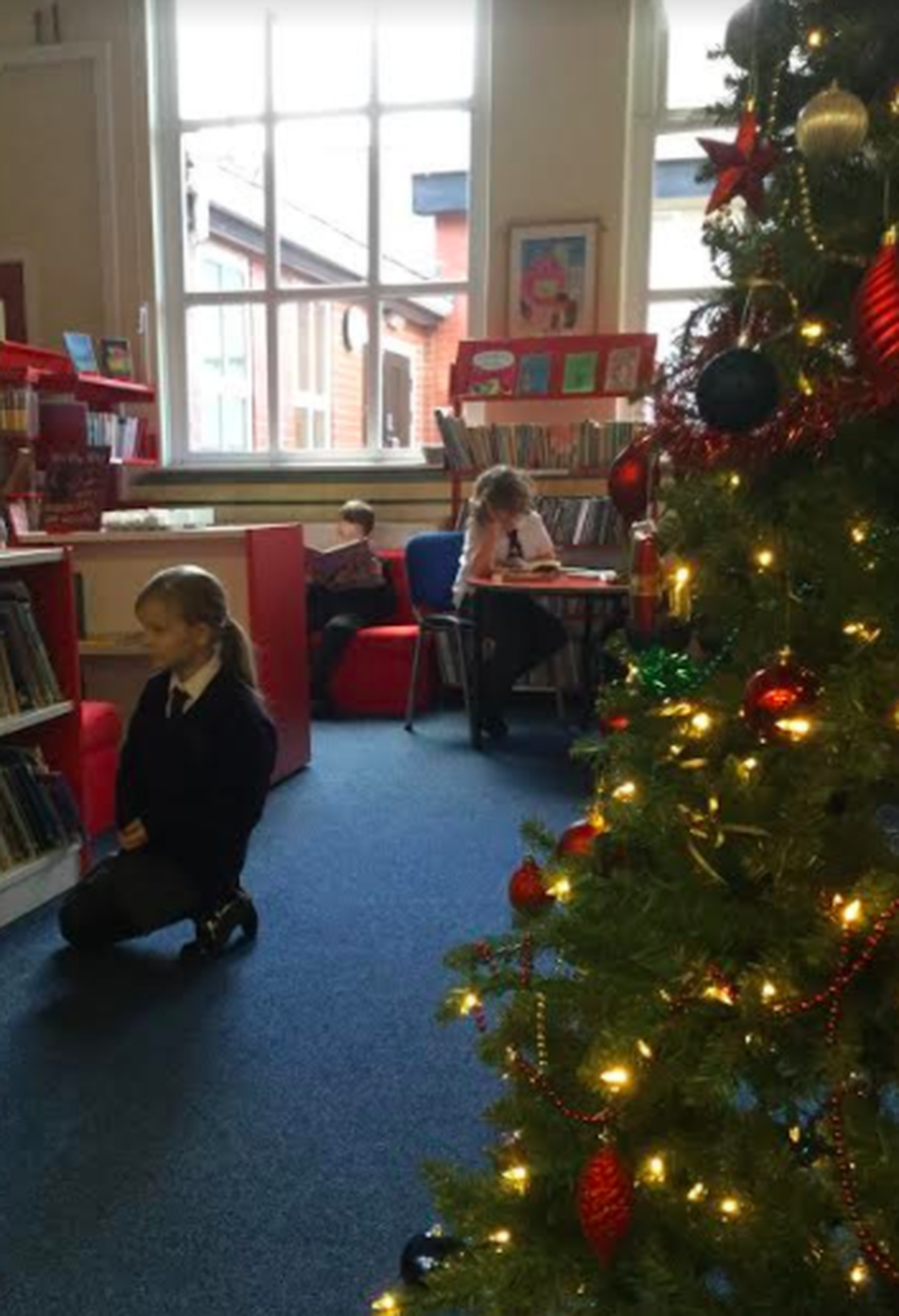 In Science, we have been investigating how light reflects from different surfaces!
PIRATE DAY!! Oooooarrrrghhhhhh! We had our pirate day today. We found buried treasure using co-ordinates to help us, created wanted pirate posters and had a special visitor...Zazu! Thank you for our visitors for letting us find out more about the macaws. A great day!
We have finished our gymnastics sessions and will be moving on to our next P.E. topic. Take a look at the picture below.... Can you guess what we were focusing on?!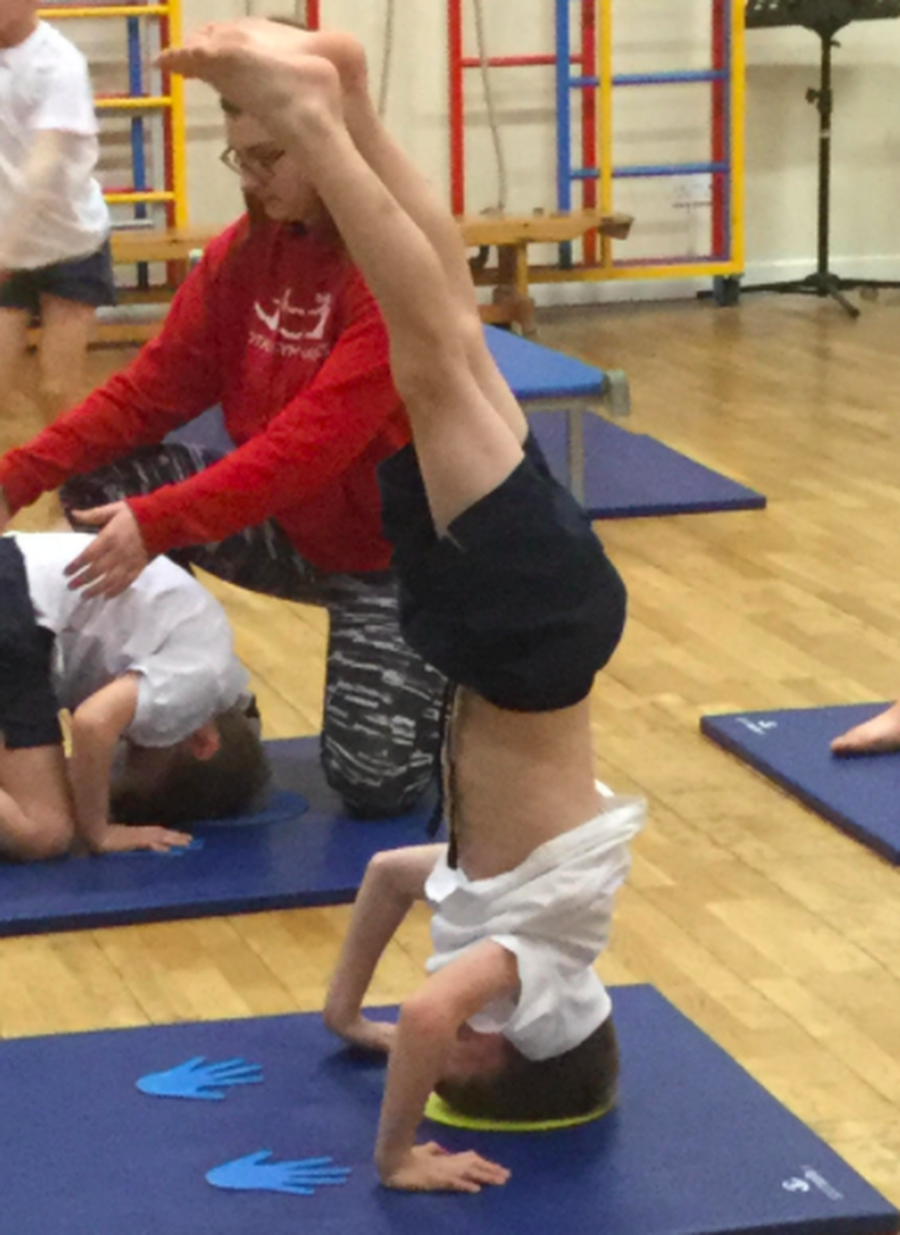 In Science, we have moved on to our next topic ... LIGHT! We have investigated the key question: 'When I change how much light gets into a box, what happens to how well I can see an object?'
In Geography, we have completed more research on weather in another city, so we could present the weather as if we were meteorologists! BBC introduction music got our minds focussed!
Calling all pobblers! Today we had our very own POBBLE DAY! We have had so much fun writing and we certainly have been inspired! Make sure you check our pobble to view our fantastic writing from today and other pieces of writing that we have produced!
In Geography, we have been learning about the weather, including what a meteorologist does in their job and how they do it! We have completed our own research and created group posters. Soon, we will becoming meteorologists and presenting the weather!
We have recently learnt about what the word 'variable' means in Science. We tried to explain it in our own words. Below is one way of explaining it. In our latest session, we were focusing on observing magnets attracting and repelling!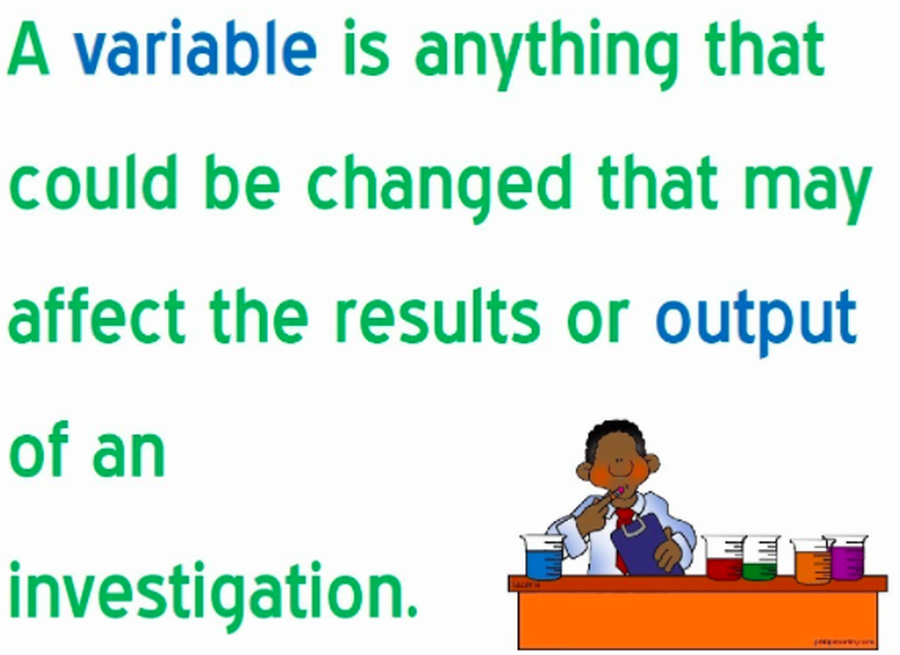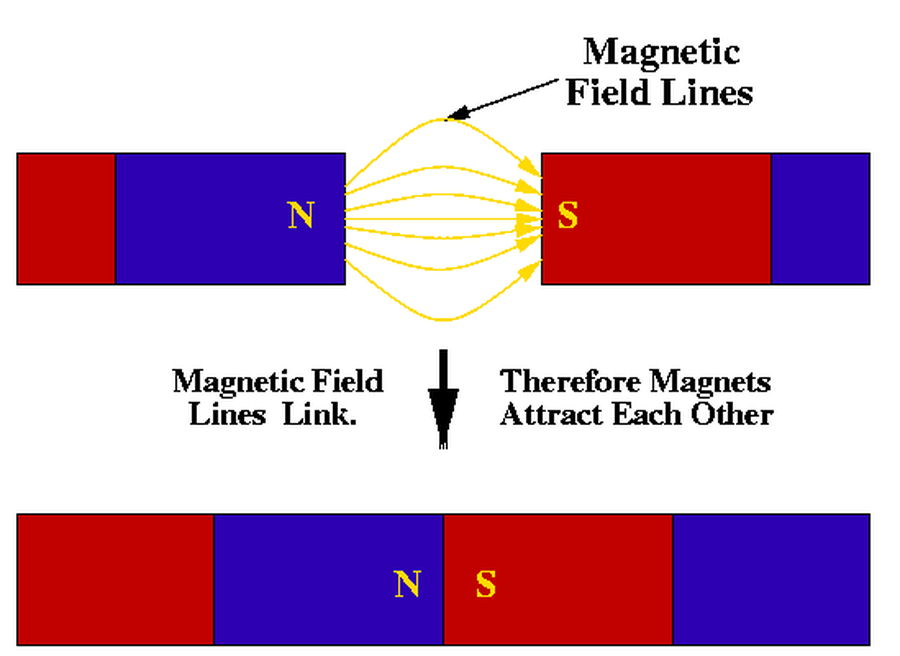 Our D.T topic is based on packaging! We have explored different types of packaging and have been investigating different types of nets! We even had a go at making our own! Soon, we will be creating our own templates and designing our own packaging.
During our indoor P.E. sessions, we have been focussing on gymnastics! Take a look at our snaps below!
In 3H, we have moved on to improvising with our voices and instruments ... the glockenspiel. Stay tuned for a video showcasing our talent!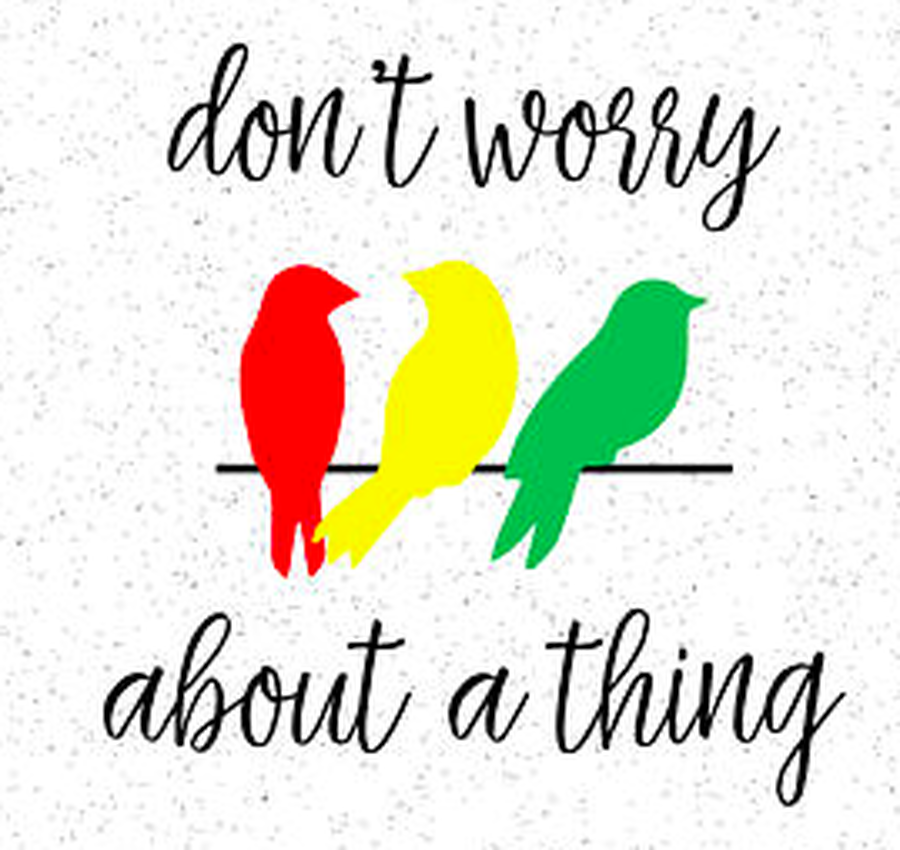 Bonjour! In French, we have now mastered how to greet each other and say our name! Lots of role play! Think about practising them further to grow in confidence. Soon, we will be learning our numbers 1 to 10 in French!
In Science, we have been focussing on forces and magnets! We have completed a lot of experiments!
We have been exploring different techniques for shading in our art sessions, using different grades of pencil.
During our P.E sessions with Mrs Jones, we have been focussing on ball skills. The technique was difficult to master, but with the right attitude we were on our way!
It turns out that the artefacts that the minions mixed up were from the Stone Age! We have been learning more and more about how people lived during Pre-historic Britain ! Take a look at what we have been finding out so far...
We recently received a letter from some very interesting yellow and banana loving friends!! Take a look below! We can't wait to tell them what we discovered!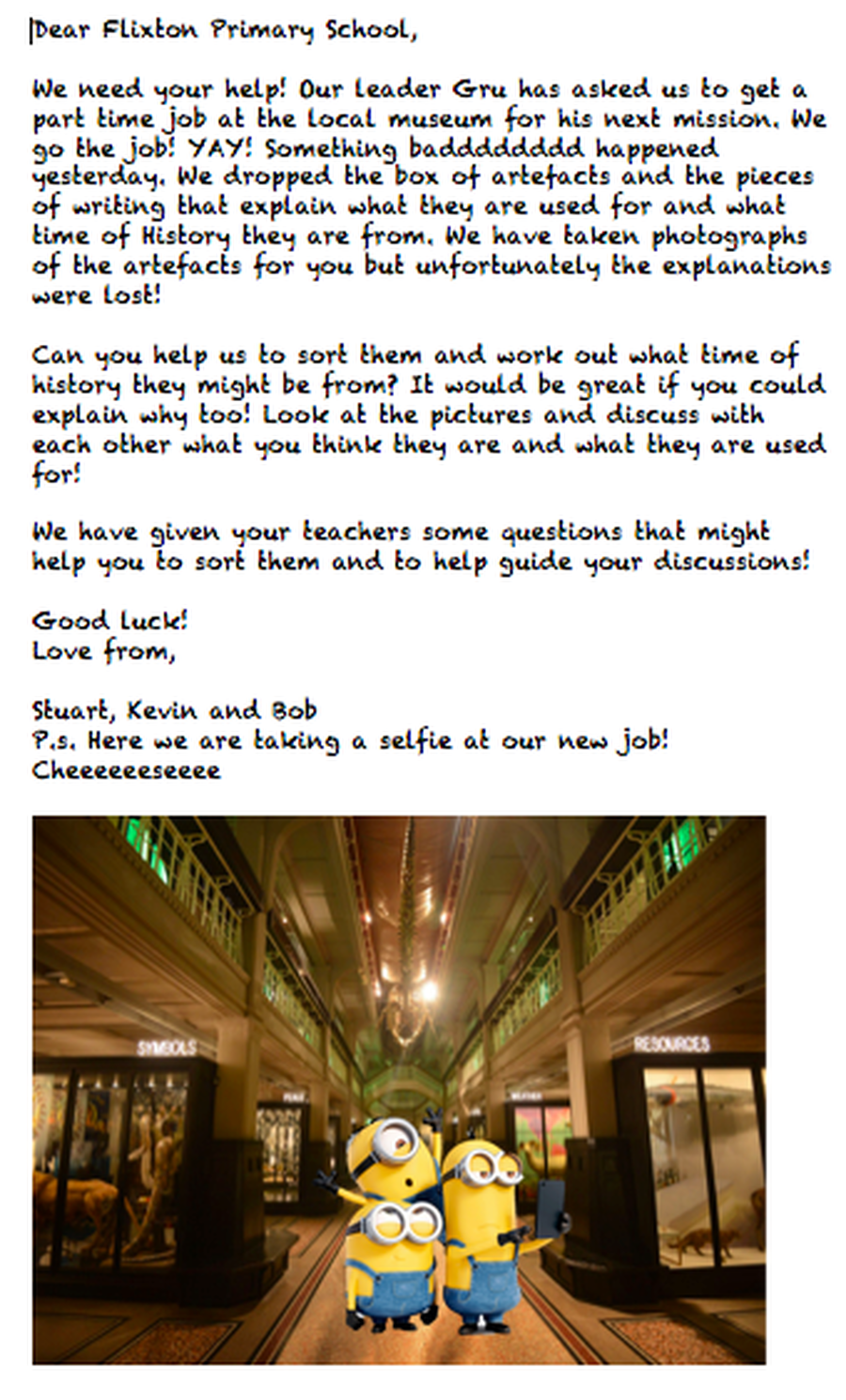 We have been writing our own stories based on the video 'Way Back Home'. We have worked hard to avoid the punctuation police and make sure we're using amazing adjectives!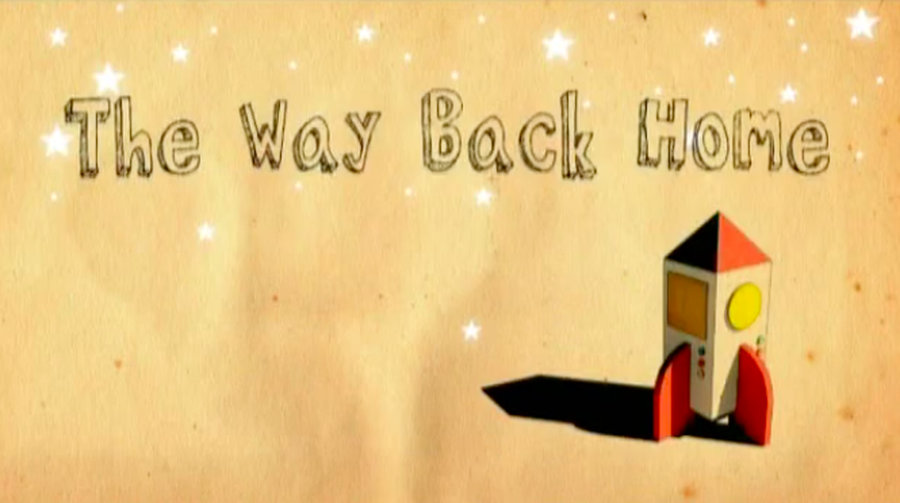 Important Information:
Monday - P.E
Tuesday - Homelearning due in
Thursday - Homelearning sent home and P.E.
Friday - Reading racetrack and library books

Overview of Autumn Term:
Science -Forces and Magnets
P.E. - Ball Skills and Gymnastics
History - Early Man
R.E - What does it mean to be a Christian today?
Computing - Basic Skills
French - All About Me
Art - Portraits
D.T - Packaging