Success comes through personal effort...
Welcome to Class 5L
(Miss Lannon)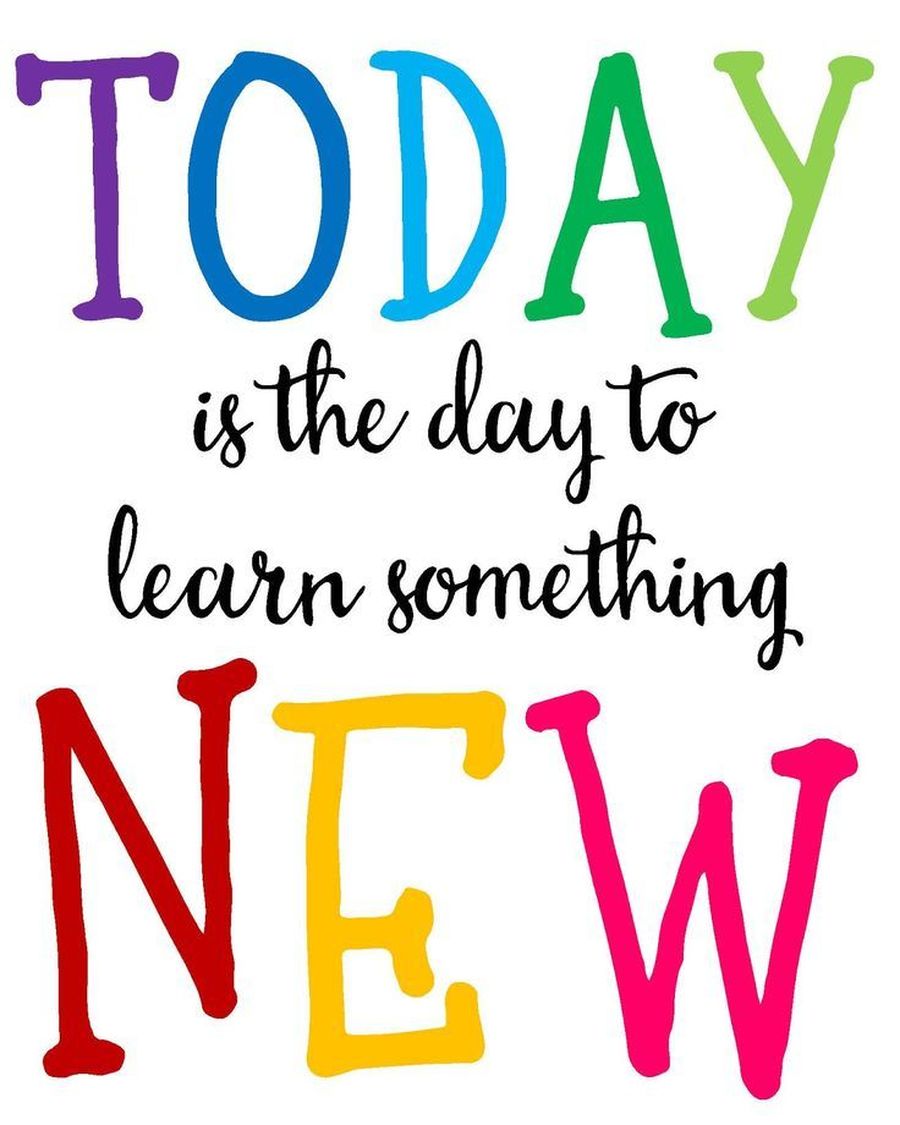 Feel free to scroll through our page to see what we have been up to!
Before you start, here's a few quick reminders:
Homework is given out on a Thursday and is due in on the following Monday.
This term, PE is on a Monday afternoon and a Thursday morning.
Reading Racetracks are due in on a Friday.
Introducing our Pobble Champions! These fantastic four are representing Pobble for our Class.
Not only are they helping to inform our class on how the Pobble website works but they will keep us up to date on how many views and comments we get!
If you haven't been on Pobble.com yet, make sure you check it out!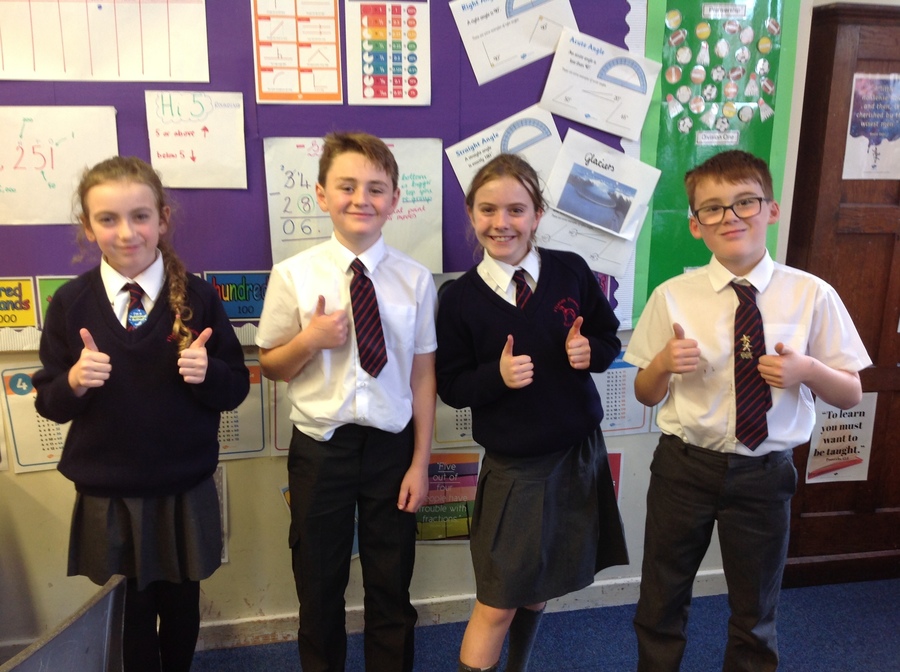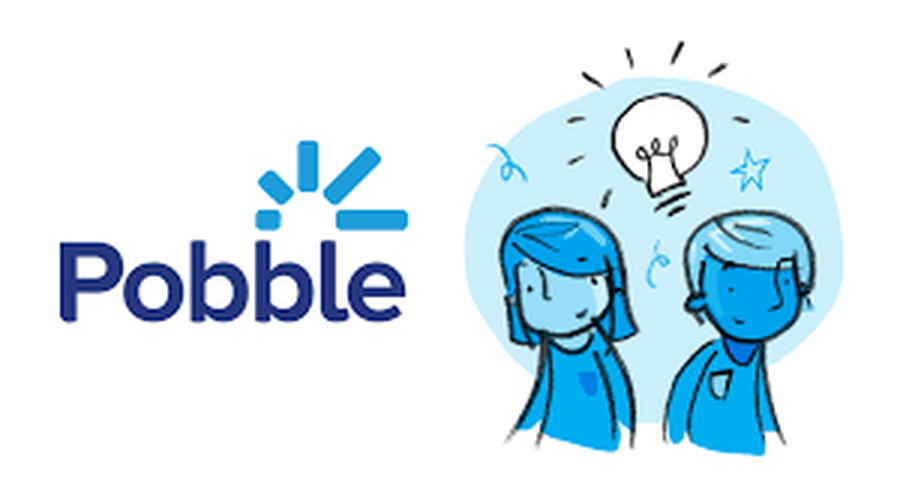 Very proud of these published authors so far..
Have a look on pobble.com to see their work! (I'm sure you'll be very impressed.)
To finish off our DT project, we designed and made our bags. Have a look at our finished products...
Well done to ALL of year 5 for taking part in our music concert at the end of term. They worked so hard and it definitely paid off! Very proud of you all.
We had such fun with our Science investigation today!
We were learning different methods to separate mixtures.
We mixed soil, rocks, salt, pasta, rice and water together and then our challenge was to see if we could separate them and have clear water by the end.
Have a look through the pictures to see what we discovered...
Happy World Book Day!!
We had such a great time with our link class (2K). We shared our favourite book and created a book review. What a lovely day!
We had such a good time at Salford Quays today!
We carefully sketched the different types of architecture, recorded and analysed data and surveyed the general public .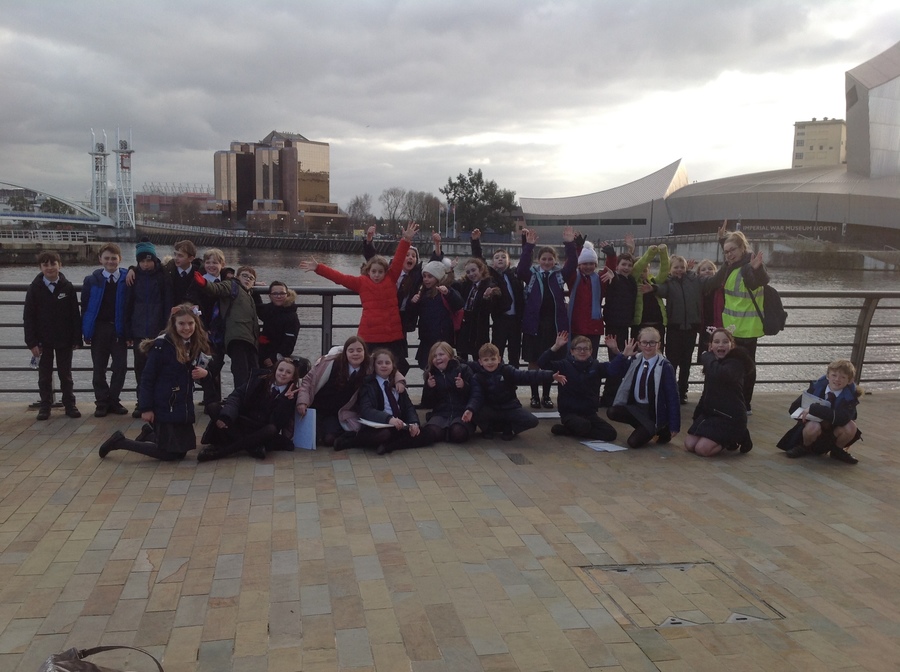 Check out these FANTASTIC puppets! 5L have spent so much time and effort making their marionette puppet, playscript and stage backdrop. Sit back, relax and enjoy the following photos!
Check out our impressive balancing skills in gymnastics!
We are really enjoying our music lessons so far! What do you think of our singing?
DT Day
The making of our clay marionette puppets. Check out our pictures, look how hard we've worked!
We had so much fun decorating our Christmas Cupcakes. Thank you Mrs T!
Our final Abstract Art pieces. Ready to be amazed?
We were invited by Wellacre Academy to watch their performance of 'Oliver'. This inspired us to start thinking about the stage production and will certainly come in good use when we design our own puppet show in DT.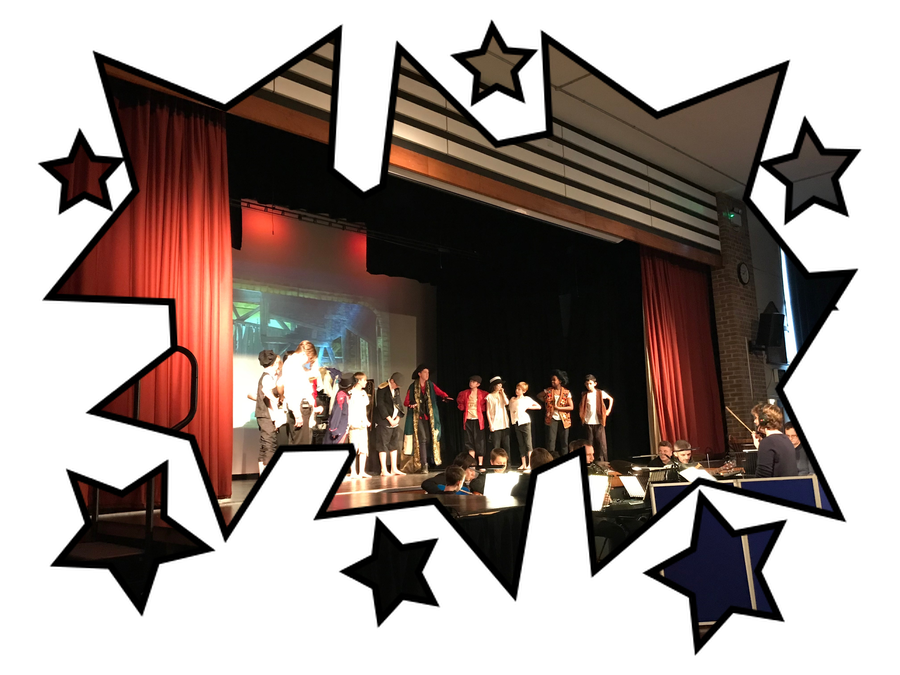 We have been learning how to play the recorder to 'Don't Stop Believing' by Journey.
We know how to position our hands correctly and we even feel confident to give others some handy hints on how to improve!
DT
Today, we had an exciting DT afternoon as we made the prototypes for our puppets.
We divided up into 5 different groups using the following materials: corks, cotton spools, polystyrene blocks, clay and fabric.
Each group fed back about what went well and what didn't and what they would do differently next time.
We ended our class discussion in a vote and clay won!
We had the most AMAZING day at Jodrell Bank! We ventured into an inflatable planetarium, we become engineers and we explored the Solar System.
Look at the size of Lovell Telescope compared to us! ...Incredible isn't it?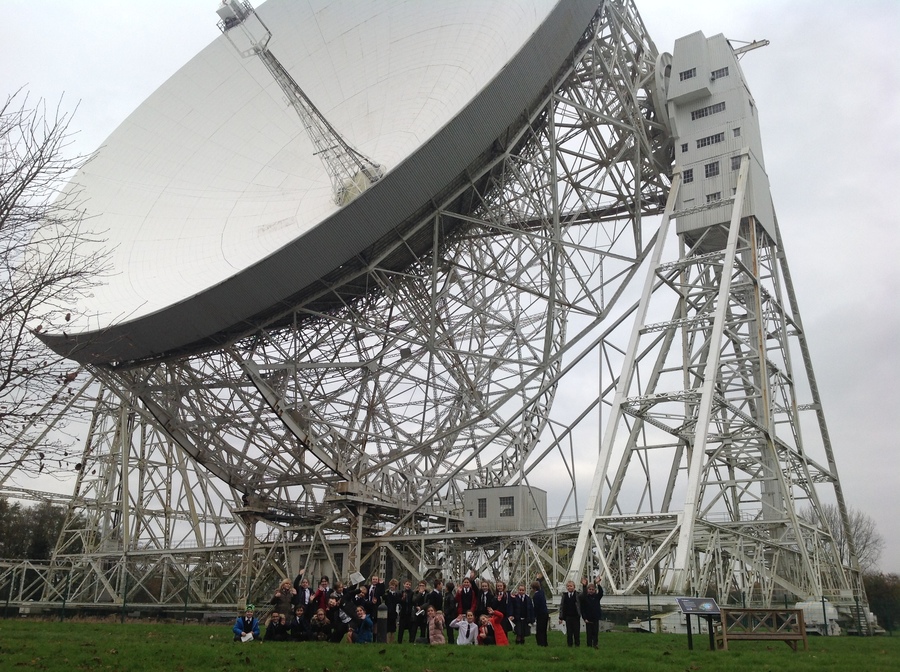 Sit back and enjoy the photos!
I'm sure if you ask us any questions, we will be happy to tell you all about it!
PE
Be prepared to be impressed with 5L's lacrosse skills!
(Photos taken and video edited by the talented Jess Ryan.)
Geography
Look at these fantastic Geographers!
They used different resources to find out what countries were in the Artic Circle.
Computing
We had an exciting afternoon where we welcomed a few Vodaphone Visitors into our classroom. They taught us about how to 'Be Strong Online'. A great online safety session where we had in depth discussion about how to keep safe when surfing the internet.
Science
Making and positioning all the planets of the Solar System to scale, in order to appreciate comparative sizes and distances from the sun.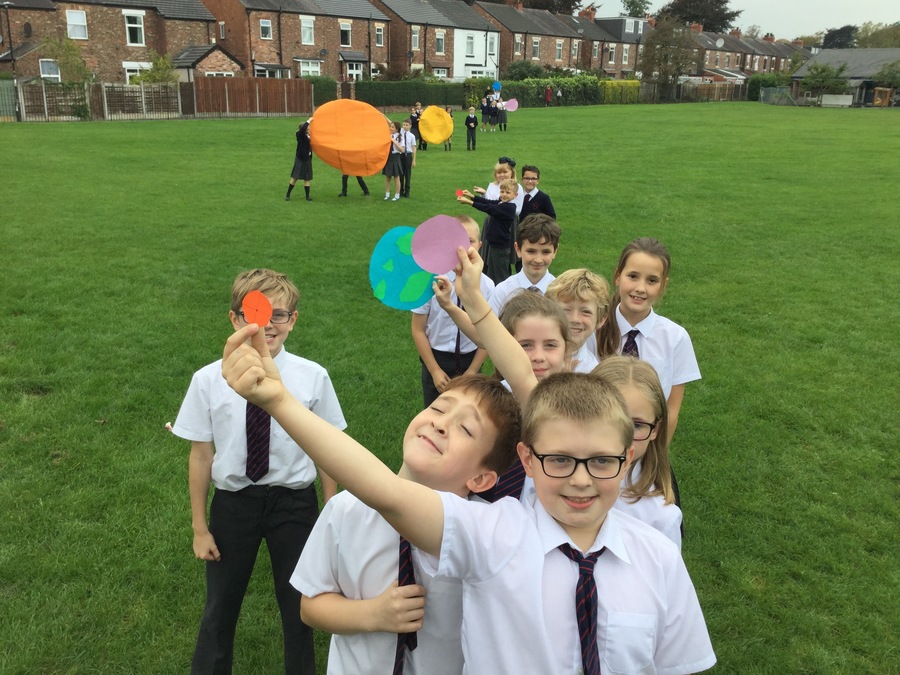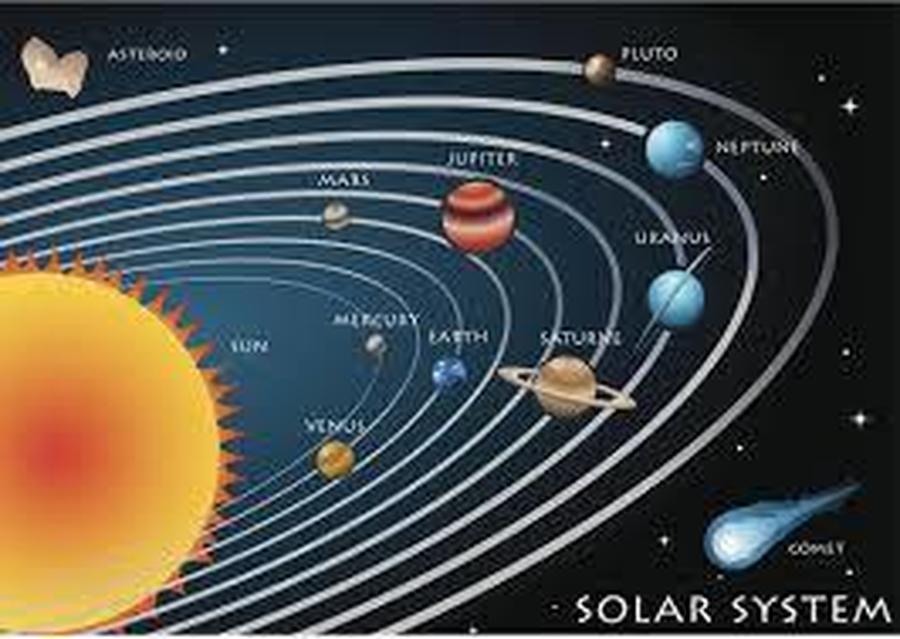 This term we are learning about EARTH AND SPACE.
A note for your diaries- Year 5 trip to Jodrell Bank on Wednesday 15th November. (Details to follow)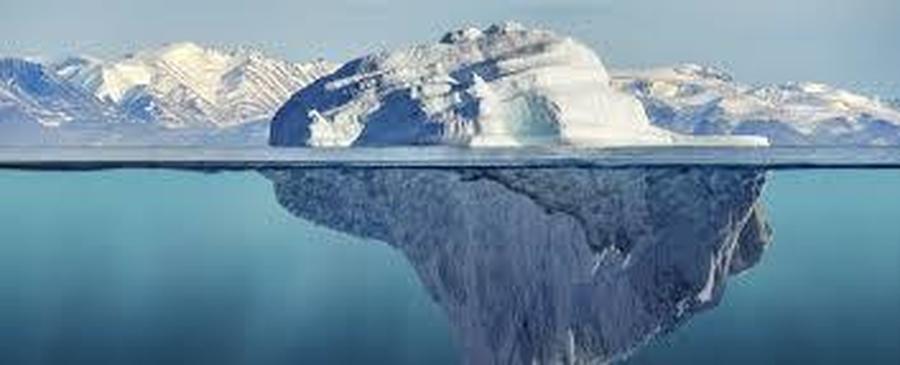 Our topic is 'LIVING IN THE FREEZER'
We are currently investigating the Polar Regions.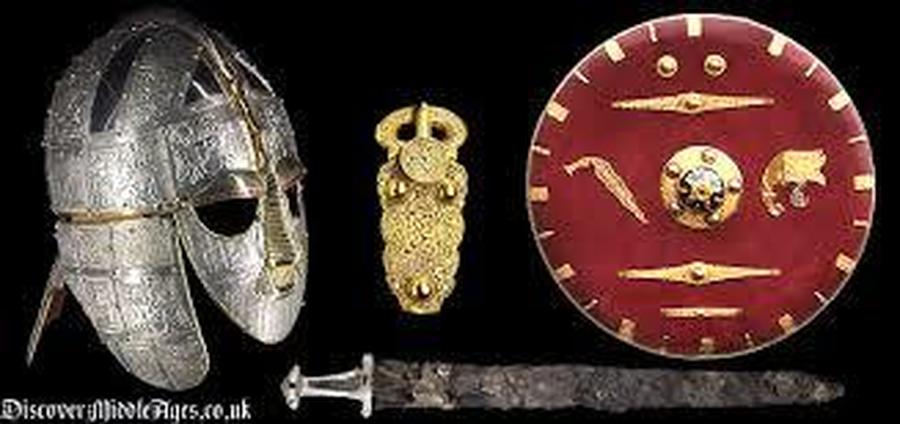 We are learning all about the ANGLO SAXONS.
(Taught by Miss Gerrard)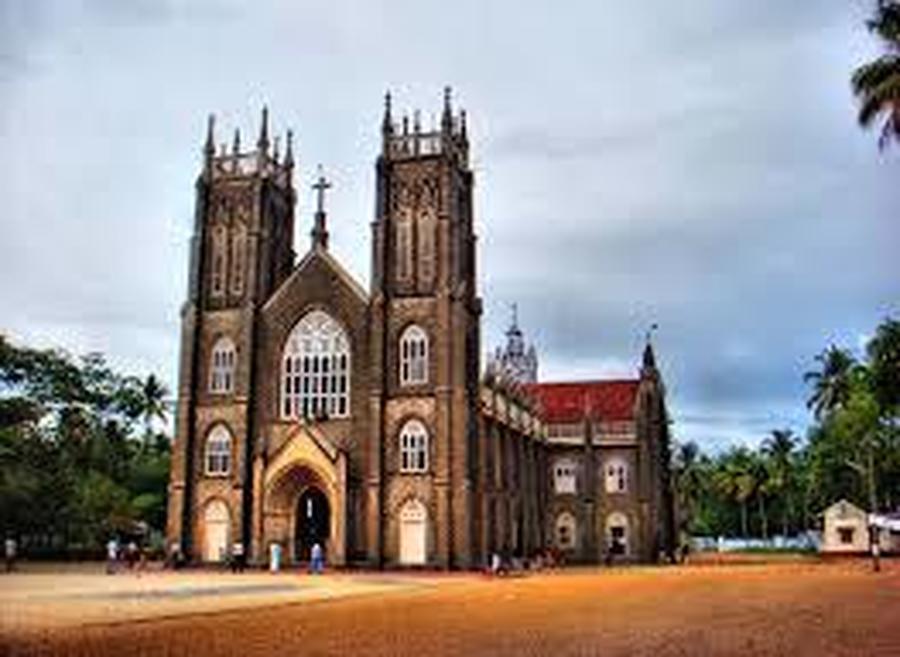 This half term we are learning about the CHURCH.
(Taught by Miss Gerrard)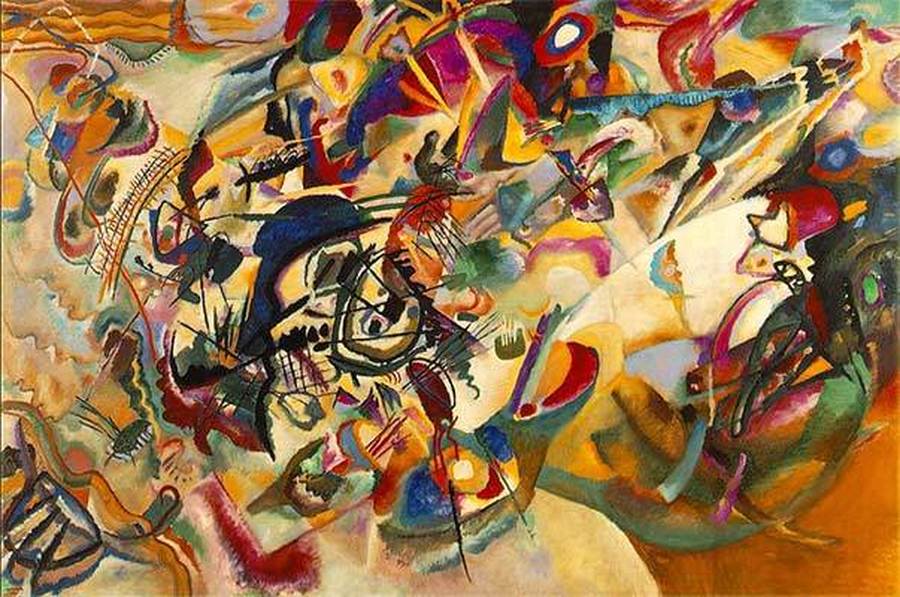 This term, our colourful topic is ABSTRACT ART.
With influences from other artists, we will be using line, shape and colour to create our very own masterpieces.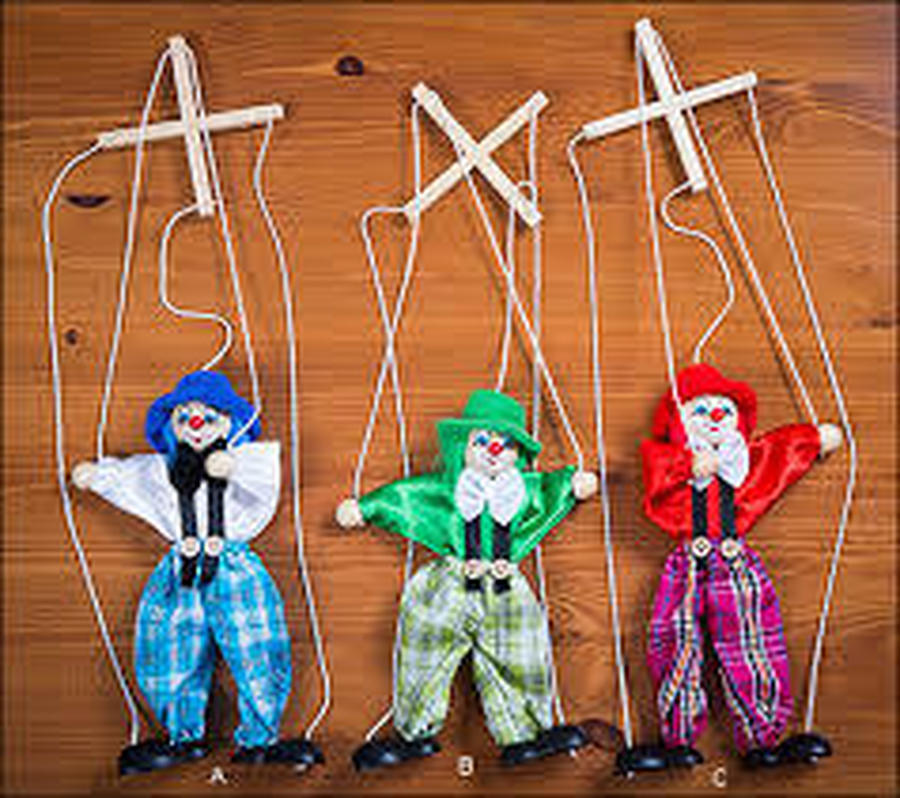 Our topic is PUPPETS.
We will be creating our very own play characters, learning about how they are made and how they move.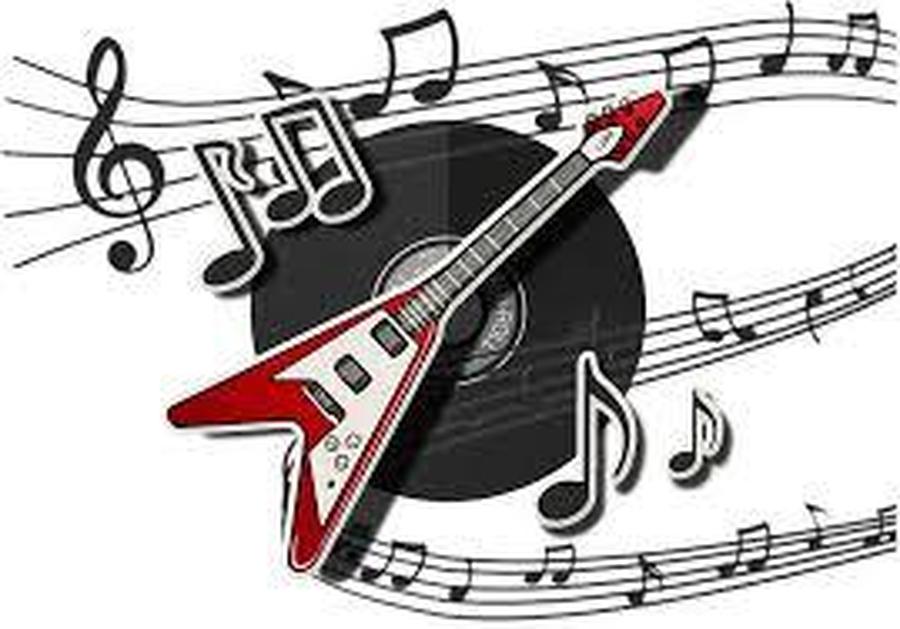 Our topic is ROCK MUSIC!
We will be singing and playing air guitar to Journey's 'Don't Stop Believin'

LACROSSE training is on a Wednesday morning. (Don't forget your PE kit!)
SWIMMING lessons are on a Thursday morning. (Don't forget your swimming bag!)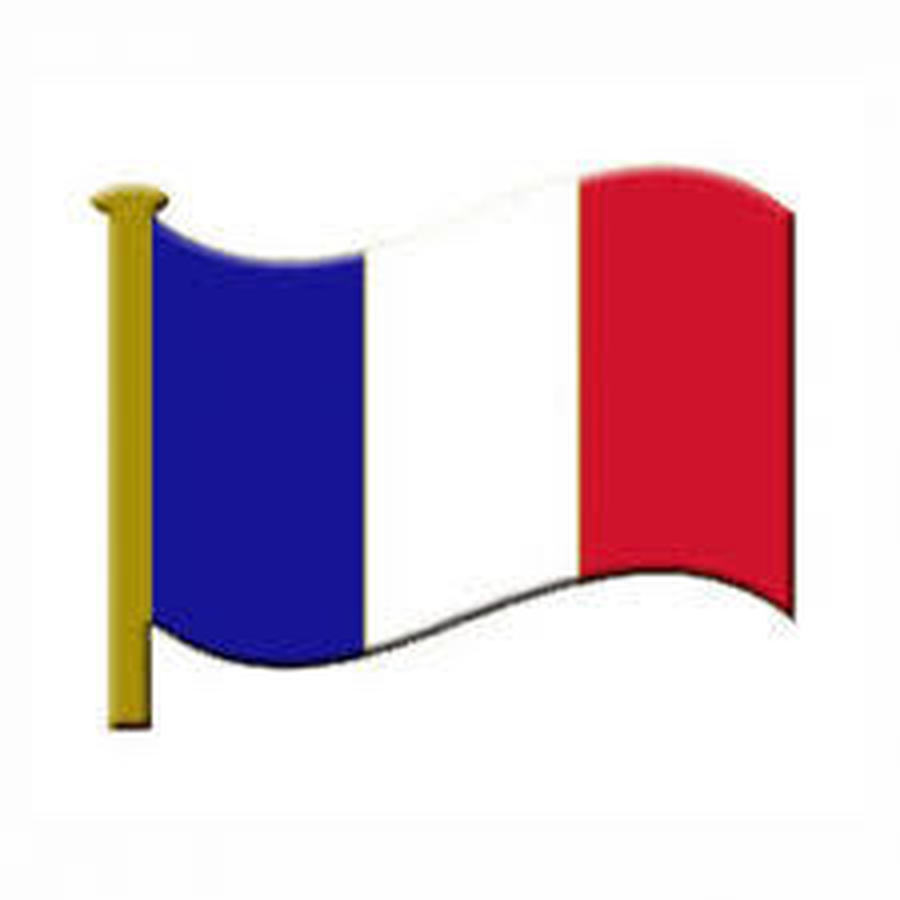 Bonjour! This term we will be focusing on French vocabulary linked to food and drink.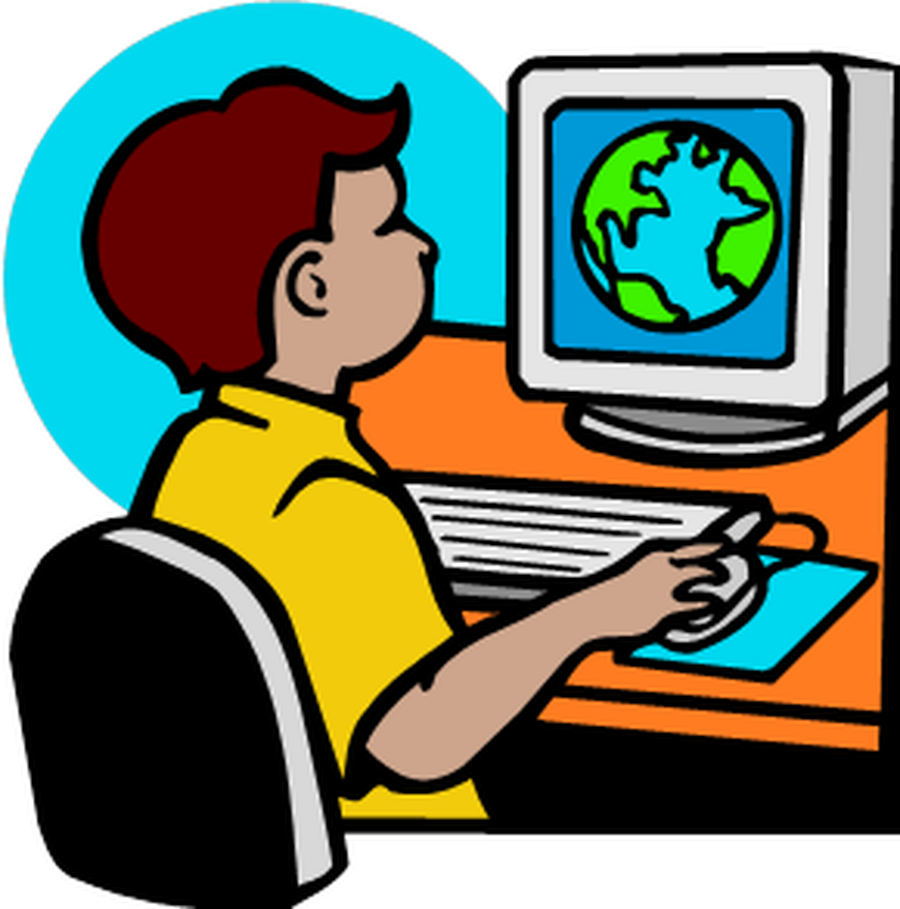 We have began our new school year focusing on E-SAFETY and narrowing searches on reputable websites.