Class 6S (Mrs Spence)
Success comes through personal effort...
Spring Term Topics
Science - The Circulatory System
DT – Flowers (textiles) and making pizzas in food technology
Art – Representing Stress: Emotion and Expression
Music – Jazz Music
History – Ancient Greeks
Geography – St Lucia
PE – Skittle ball and Fitness
Reminders:
Library is on Monday.
PE is Tuesday and Friday.
Home learning will be given out on Thursday, to be returned the following Tuesday.
Reading Racetrack books due in every Friday.
6S won the Reading Race Track Challenge!
A very impressive 100% of 6S made at least one lap on the reading race track last half term.
Great personal effort and determination! Well done everyone!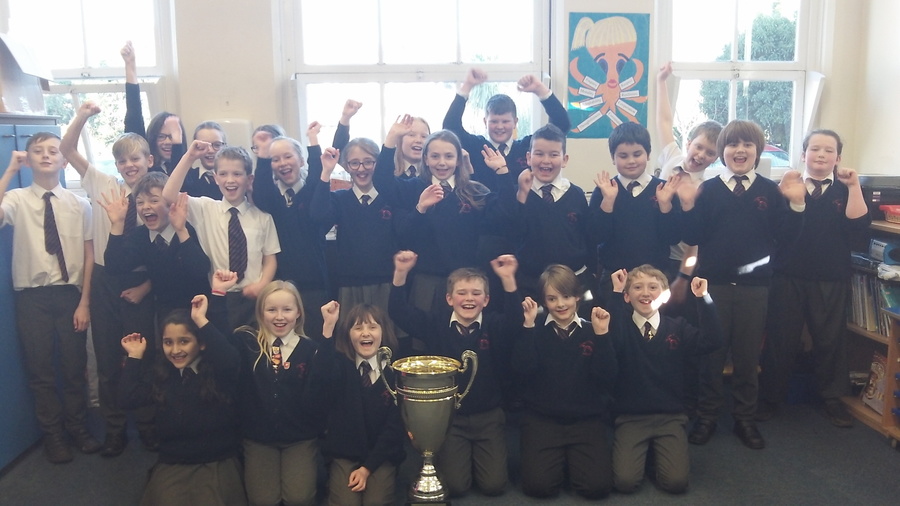 We have been working with Mrs Tatham this week to make pizzas. They were delicious!
As part of our topic in art we have been studying the work of Francis Bacon.
We used different media to recreate some of his work.
In history this week we have been using different sources of evidence to find out about the lives of women in Ancient Greece.
Practising our arithmetic skills using collaborative learning.
This term in PE we have had some tag rugby taster sessions. It was great fun!
Impressive personal effort in English this week.
We have been working independently to edit and improve our writing.
In preparation for opening our own restaurants, we have started our next DT project which is flowers. This week we have been analysing the parts of a flower.
In maths we have been learning about the properties of 3D shapes.
See the photos from our music exit point - The Fresh Prince of Bel-Air.
In RE we have been learning about commitment. We discussed what we are committed to and how we prove we are committed.
For our exit point on light we used Quiz, Quiz, Trade to see how much progress we have made. Impressive knowledge and understanding proved.
In English we have written and performed persuasive speeches based on Scribbleboy. We used the iPads to film ourselves and evaluate our performances.
We had a wonderful time with Mrs Tatham during our Christmas food technology session. Lots of hard work and resilience, but great fun!
See our finished fairground rides we have made in DT.
WARNING: Not for the faint hearted!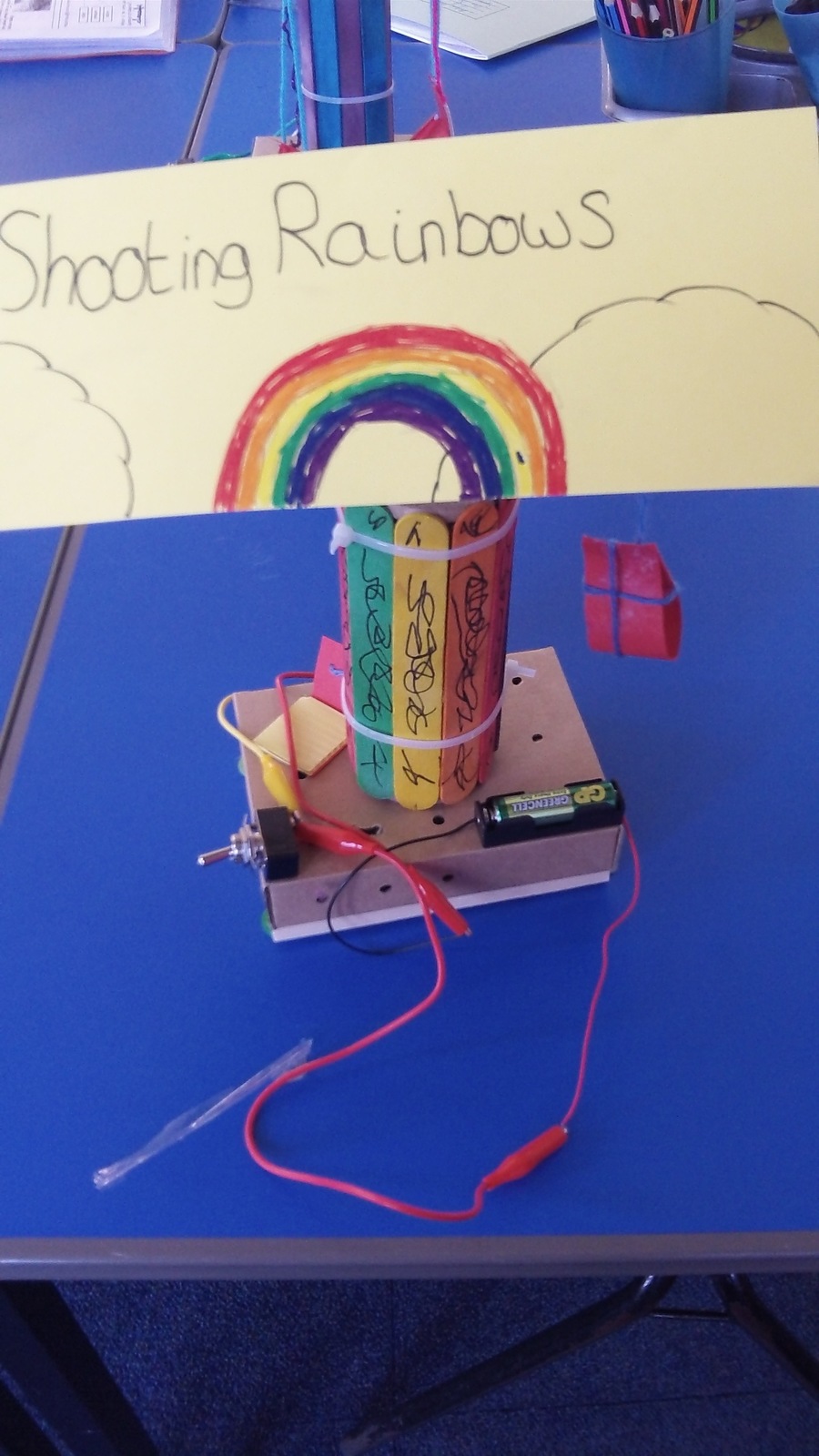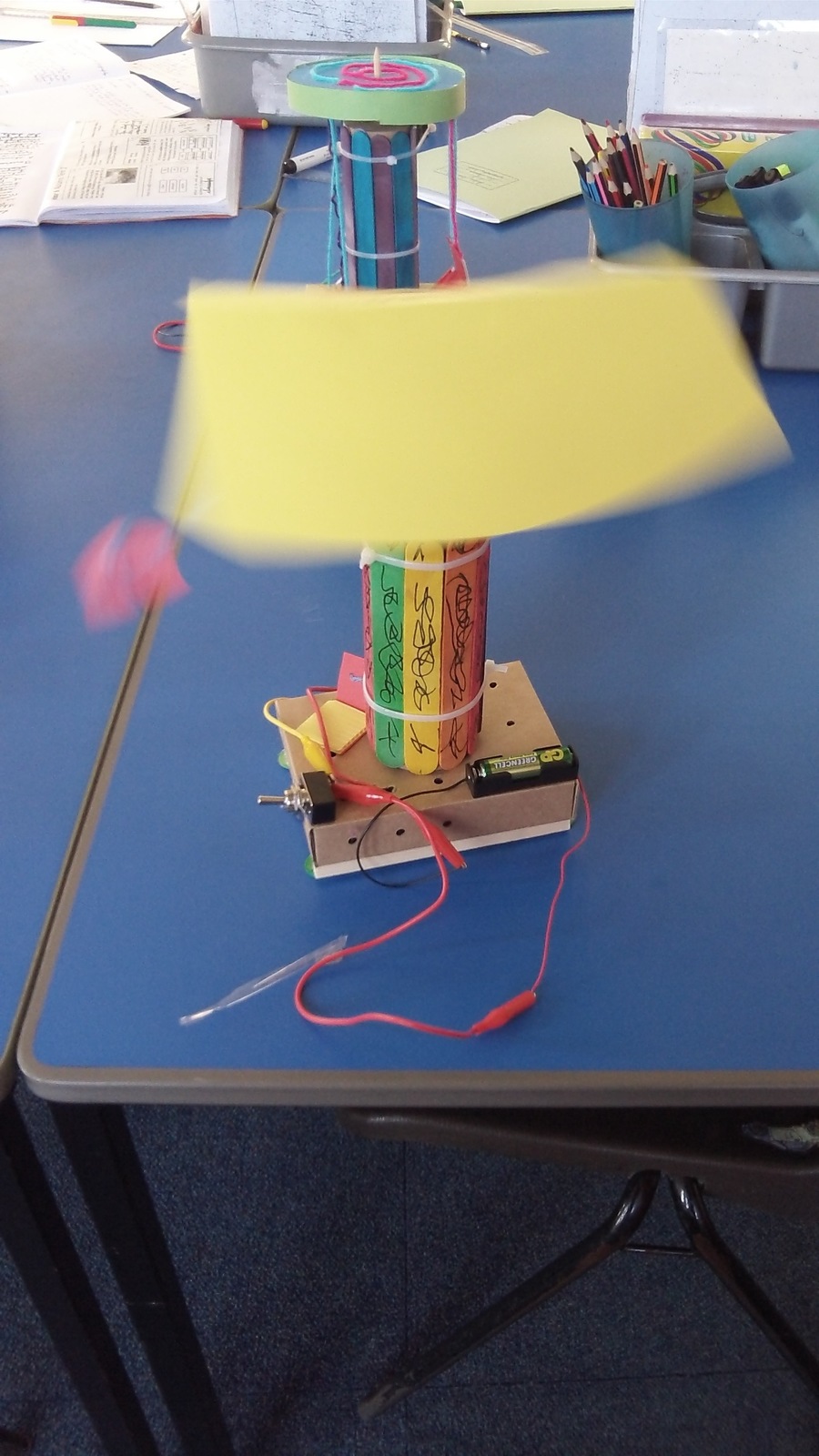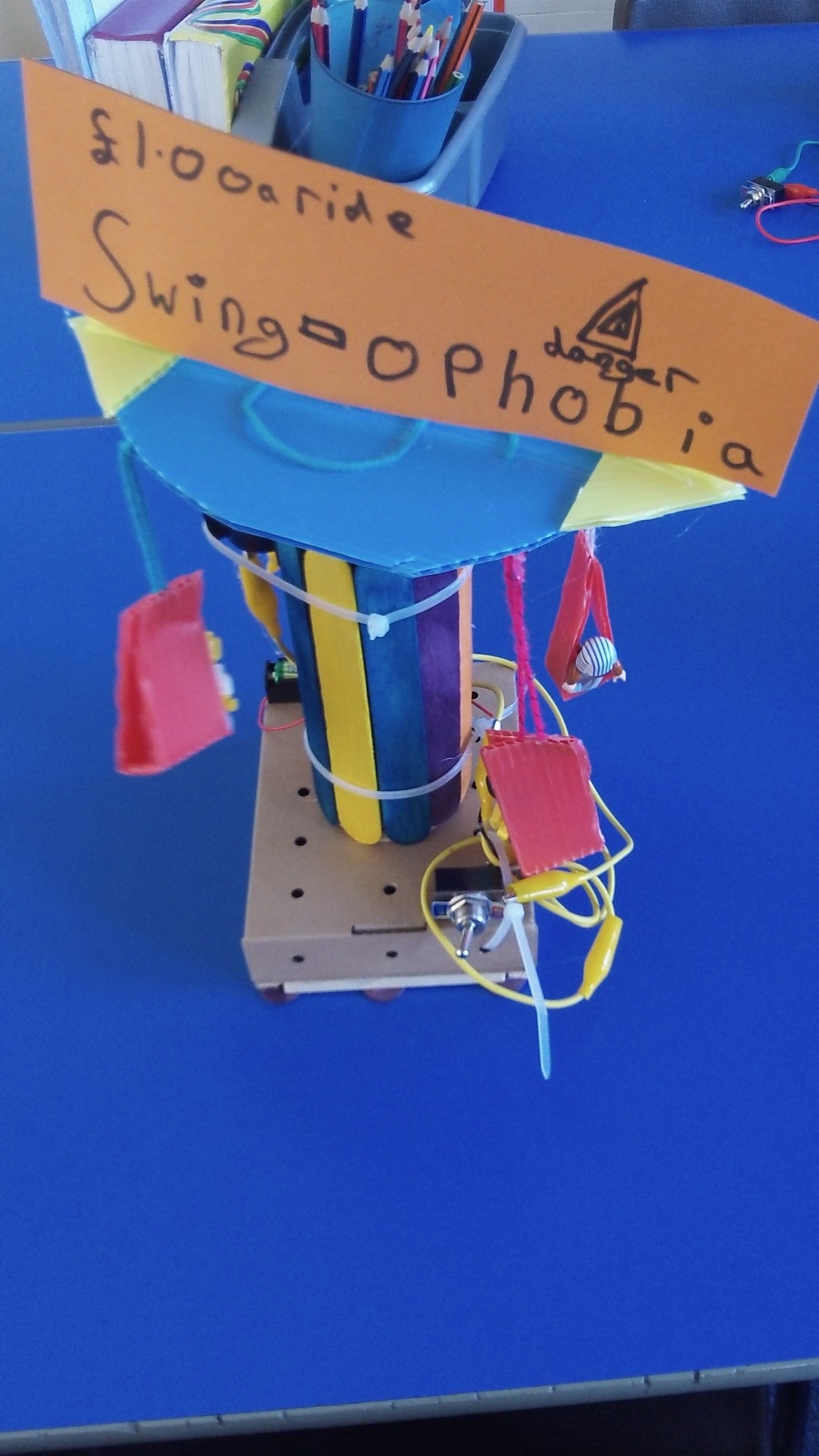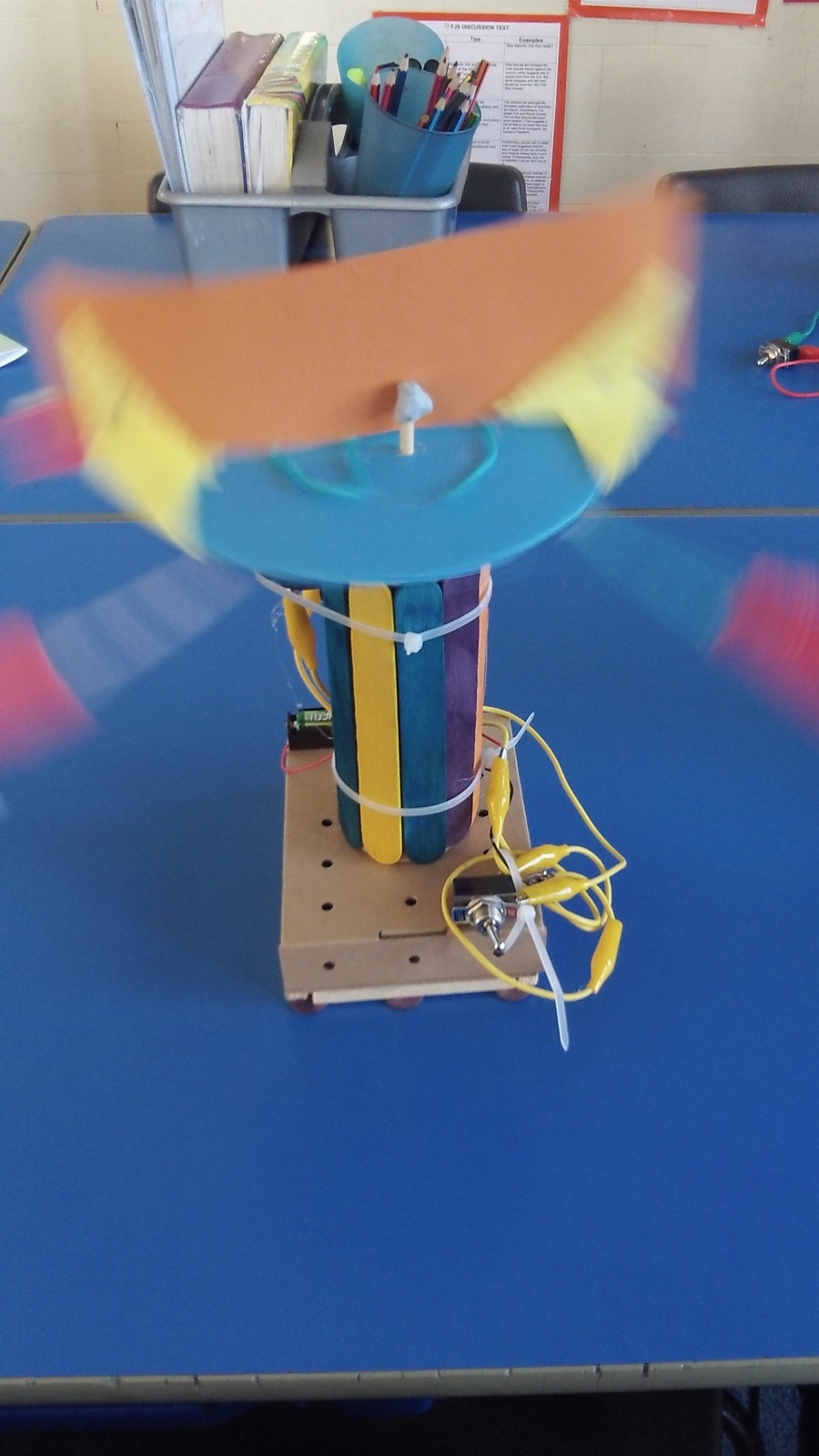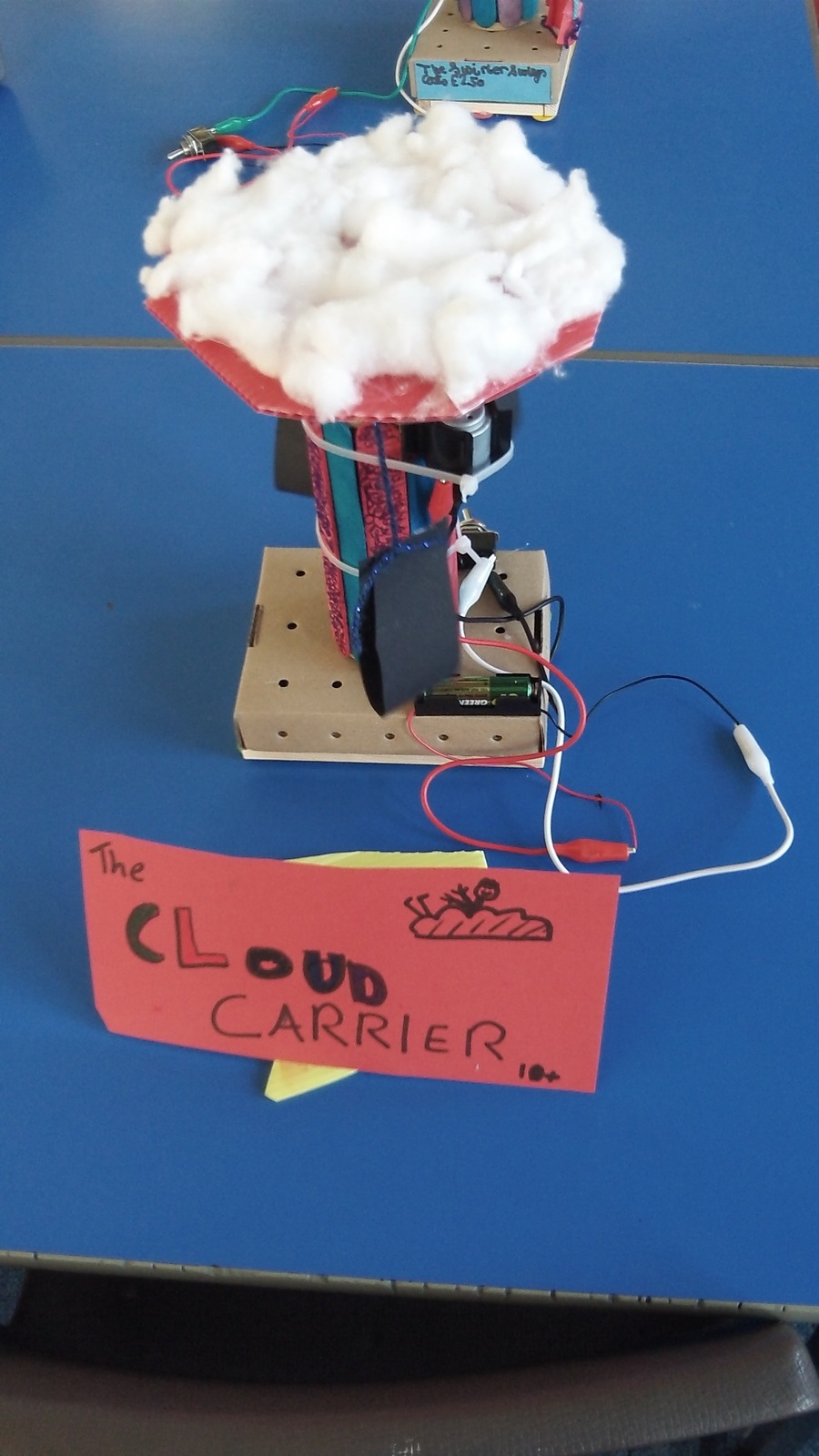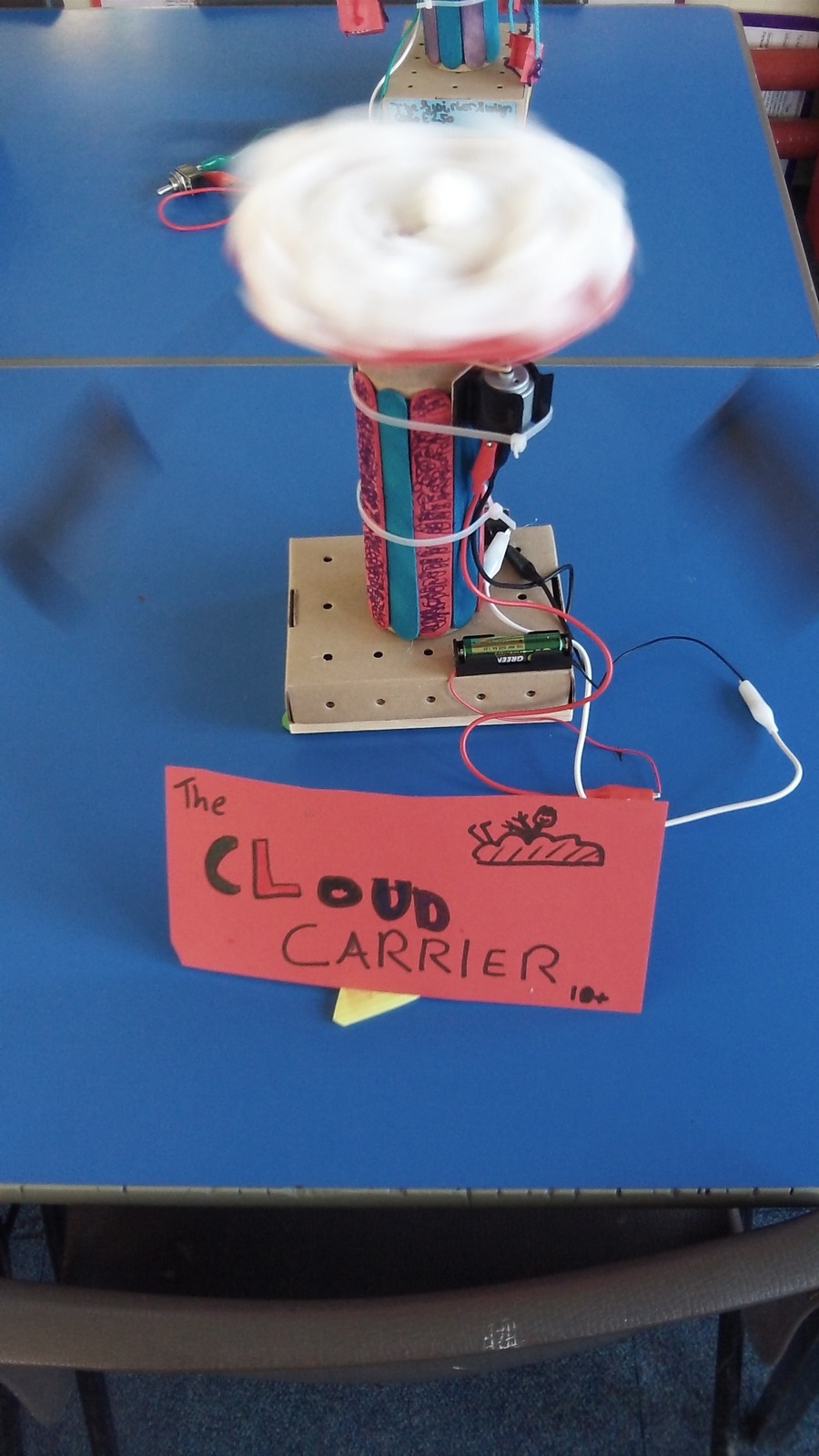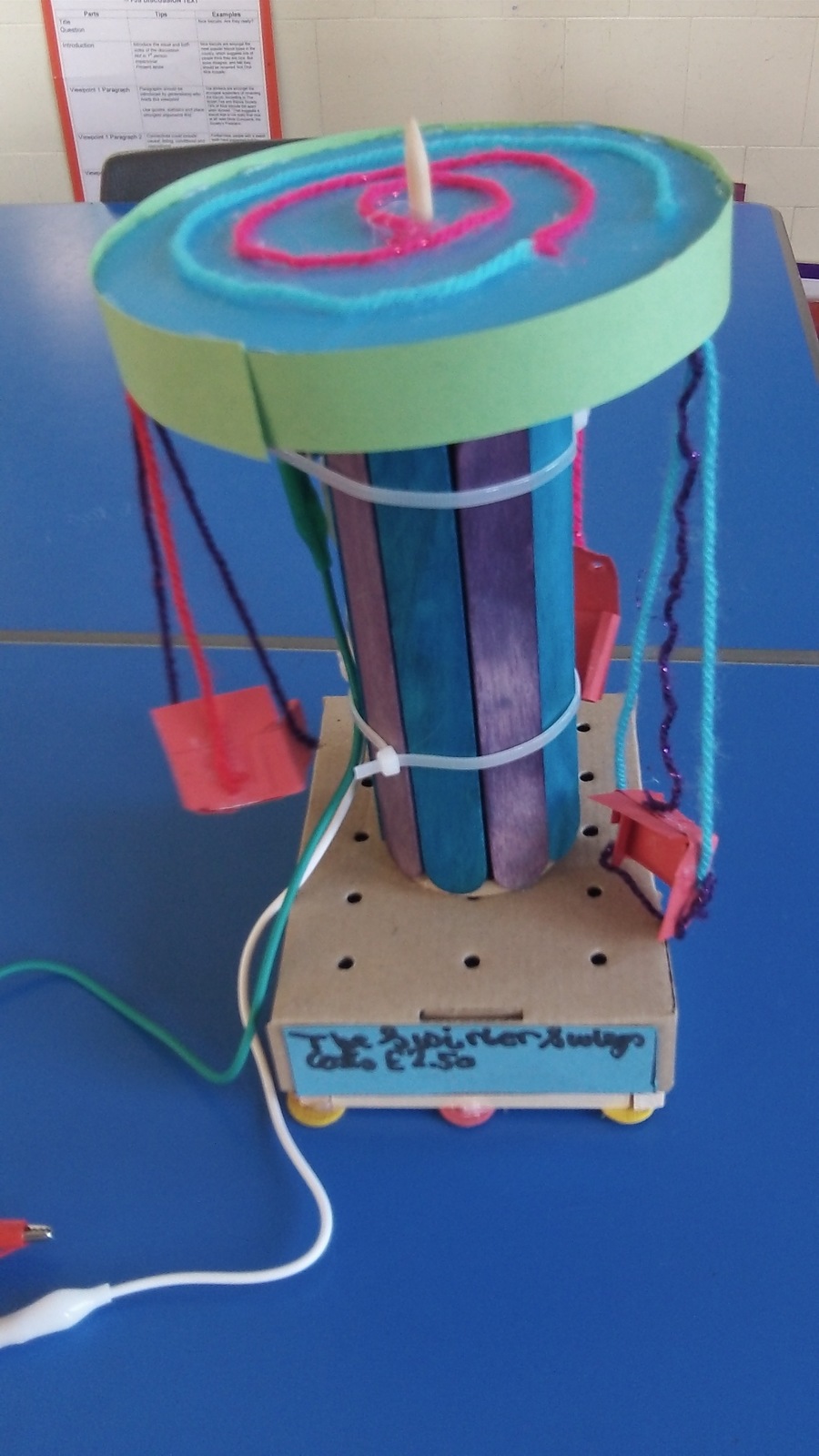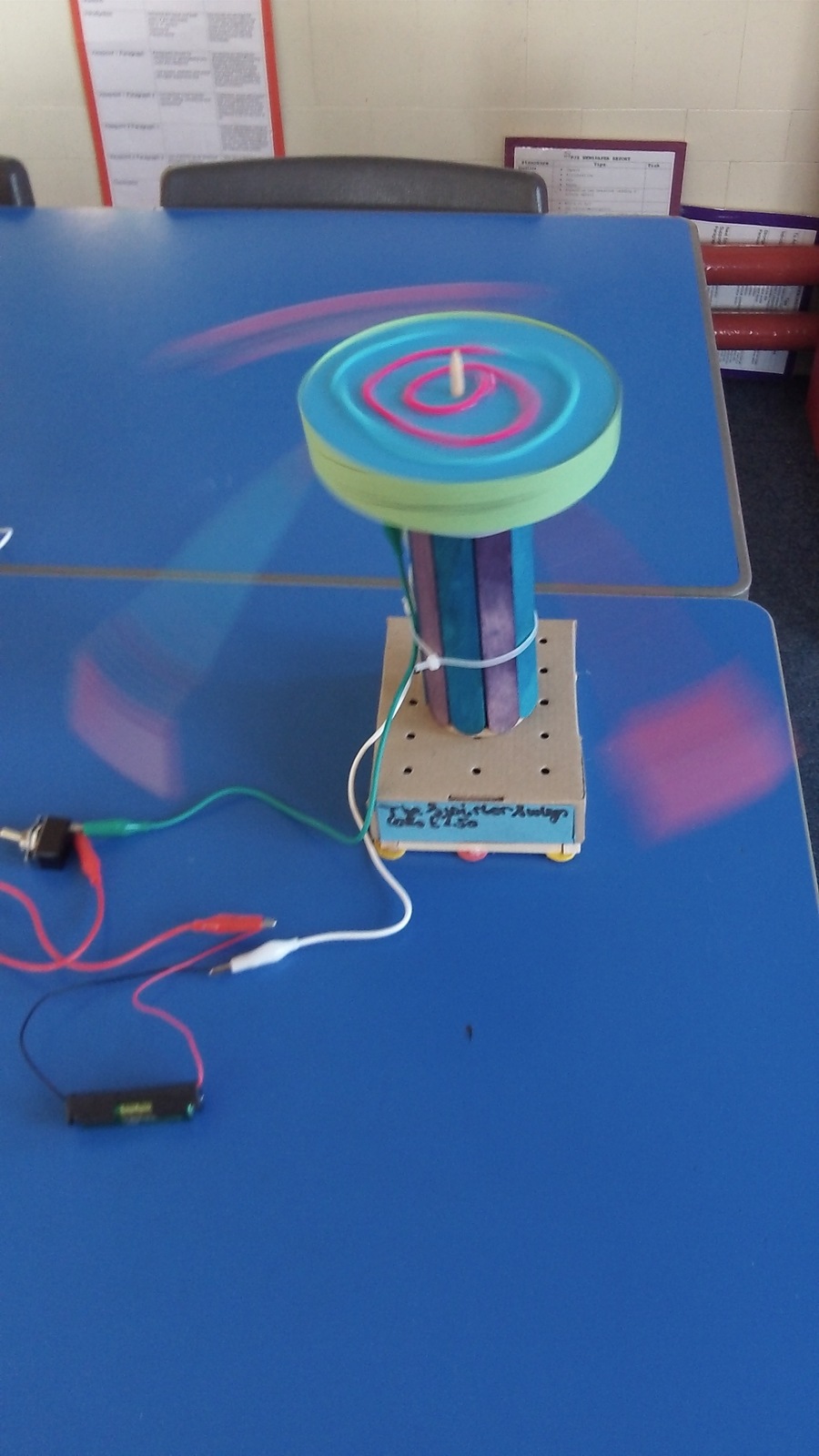 In DT we have designed and made fairground rides.
We were very resilient as it was difficult to build, but we are very pleased with the final results!
In art we have been learning about perspective.
Here are some photos from our final gymnastics session, we have made lots of progress since September.
Here are some more photos from our lacrosse sessions.
In science, as part of our topic on light, we have learned all about refraction.
We investigated what happened when we put a drinking straw into water.
In music we have learned how to rap and play instruments to Will Smith's Fresh Prince of Bel Air.
We are working on our final performance for after the holidays.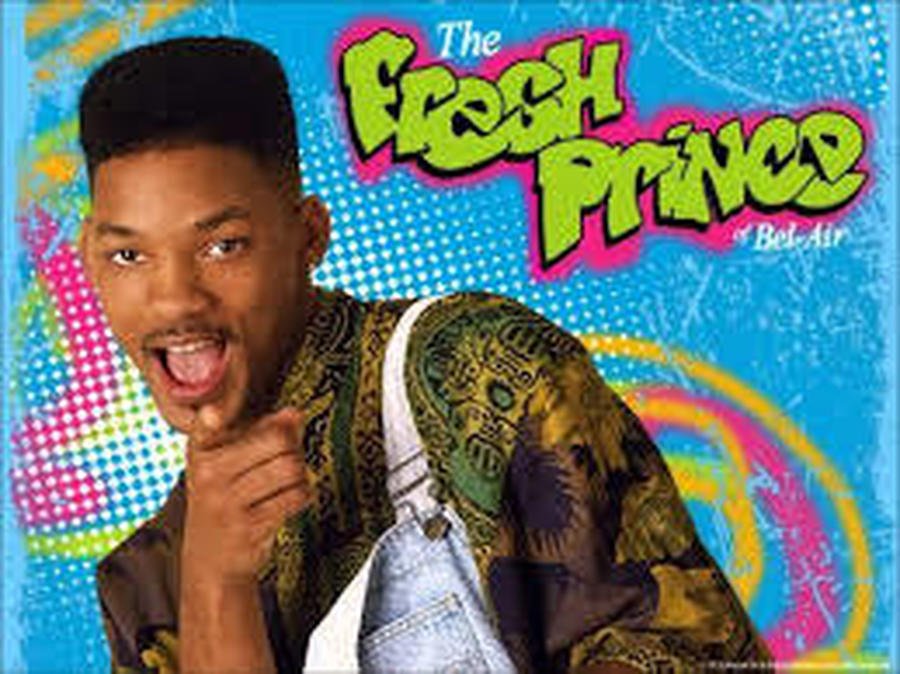 In PE we have been learning to play lacrosse. This week we learned lots of tricks and skills.
In history we have been developing our skills when evaluating different sources of evidence.
We learned about the legend of Theseus and the Minotaur.
In DT, we have started working on how to build a fairground ride.
We have been investigating different ways to make an axle rotate.
POBBLE DAY
Year 6 really enjoyed writing time travel stories on our POBBLE day.
Read some of our work below...
Our topic in Geography this term is Europe.
We have been debating whether the UK should remain part of the EU. The children shared some fantastic and very passionate ideas.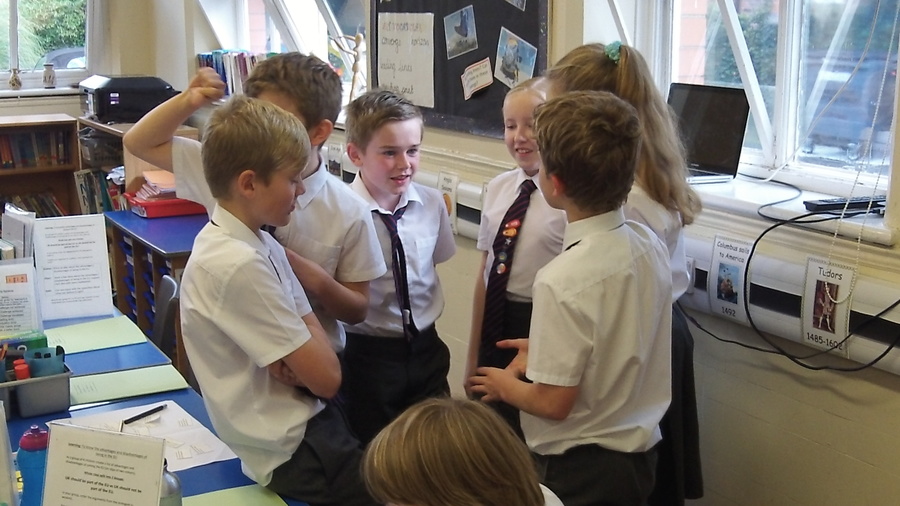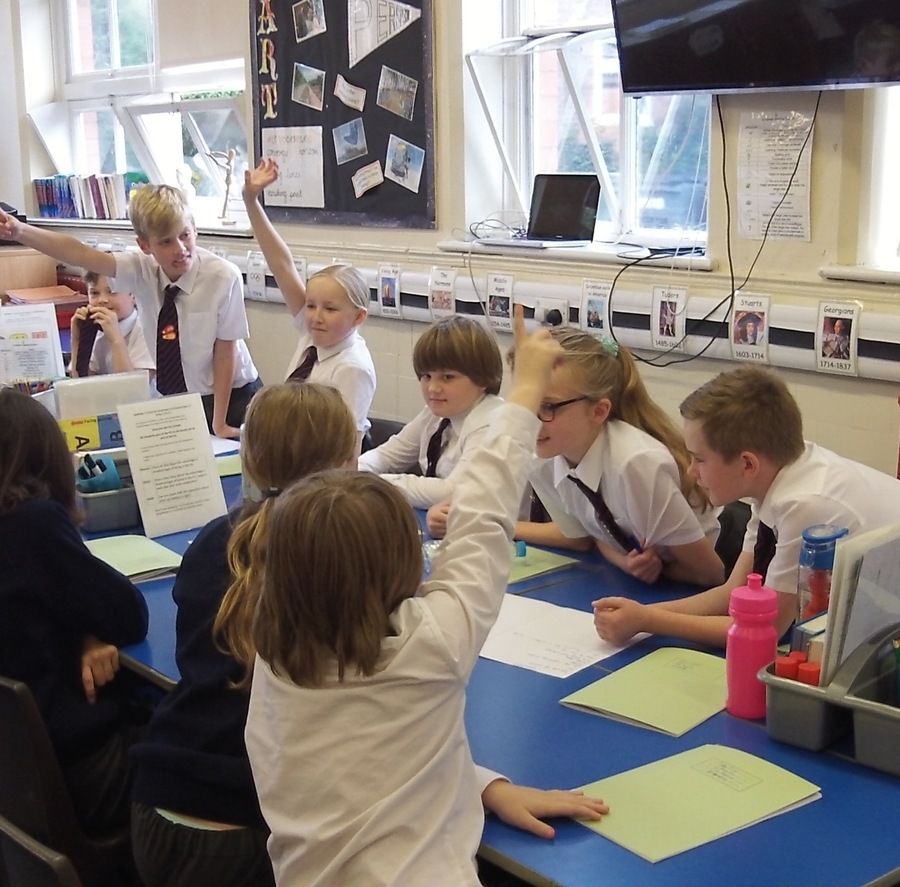 In our library time we have been reading and sharing some of our favourite books.
In PE, we have been working with Megan from Total Gymnastics.
Have a look at our photos to see how much progress we have made already!
Grounds work with Mr Moulton
In history we have been learning about Athenians and Spartans. The children compared the lives of people living in each city state. Would you prefer to be an Athenian or Spartan?
A visit from Vodafone
Vodafone came into school to talk to us about digital resilience and how to keep safe on the internet.
In science we have been learning about light. We have carried out lots of investigations to develop our understanding about the properties of light.
Autumn Term Topics
SCIENCE
This term we are learning all about LIGHT.
We have been making periscopes to prove that light travels in straight lines. We will also be learning about the internal and external parts of the eye, investigating shadows and looking at refraction and dispersion.
GEOGRAPHY
Our topic this term is EUROPE and The EU.
A few key questions to consider:
What is the European Union?

Do you think the UK should leave or remain in the EU?

Where is Dolceacqua and how does it compare to Flixton?
HISTORY
We will be learning all about the ANCIENT GREEKS in our first history topic.
Key areas that will are going to cover are:
The Olympics

Where and when the Ancient Greeks existed.

Athenians and Spartans

Evaluating the significance of different sources of evidence.

Validating and organising clues.

Democracy
ART
When learning about PERSPECTIVE we will: begin to understand how artists create an illusion of space; find out what one and two-point perspective is; look at how art changed during the Renaissance; identify leading lines and horizon lines and use different media to create an illusion of space.
DT
Watch this space for our completed FAIRGROUND RIDES. We will be learning all about pulleys and gears.
We have already started thinking about our favourite rides and how they move.
MUSIC
Our topic is HIP HOP music and we will be rapping to 'The Fresh Prince of Bel Air'
Now, this is a story all about how……
FRENCH
Miss Corker will be teaching the class French this year.
COMPUTING
Mr Moulton will be teaching the class all about ANIMATION.
PE
Total Gymnastics will be in teaching us lots of different skills and techniques.
Outdoor PE will be BASKETBALL and SKITTLEBALL.
RE
We will be learning all about BUDDHISM this half term.
The class will have a chance to find out about why Buddha is important as well as learning about meditation, the Eightfold Path and the Four Nobel Truths.
Reminders:
Library - Monday
PE - Tuesday and Thursday
Home learning will be given out on Thursday, to be returned the following Tuesday.