English News
You'll find examples of writing, information about our set texts, phonics and lots more on our curriculum page by clicking the link below:
To find out about the English curriculum at Flixton Primary, click here.
The Junior Department really enjoyed our visit from Matt Goodfellow, performance poet. Have a look at some of the poems we got involved with below......
3FM and 4B were joint champions on the reading racetrack this time. 5F and 2K also won trophies.
Fantastic reading everyone!
Keep going with the reading racetrack and remember holiday weeks count so keep reading over the Easter break!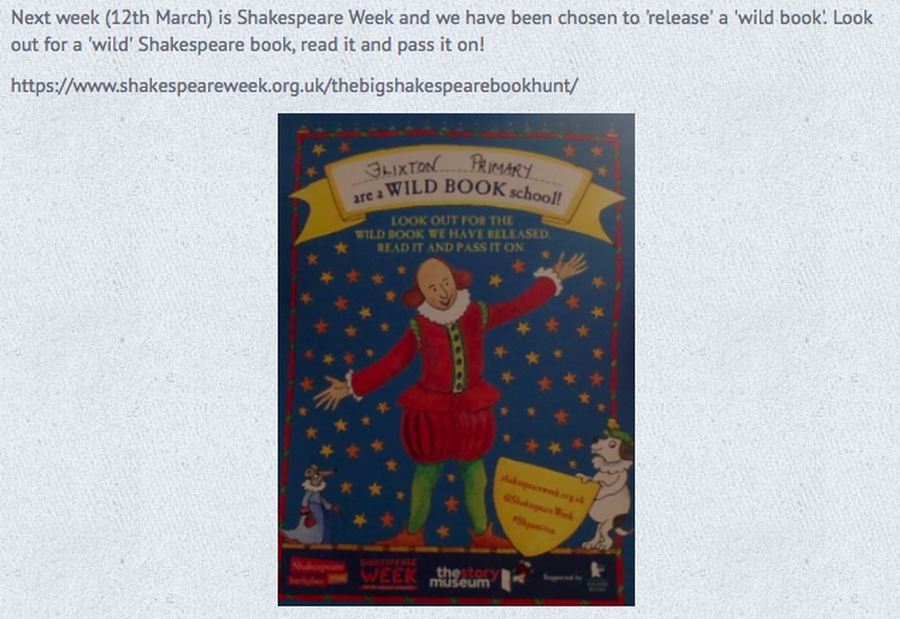 WORLD BOOK DAY
We had a super World Book Day with loads of opportunities to read and talk about books.
Another week and some more published authors. We are so proud of our super writers!!
Please check out our writing on Pobble.com and, if you have not signed up for an account, please think about doing so. Our children love to see comments and 'likes' on their writing.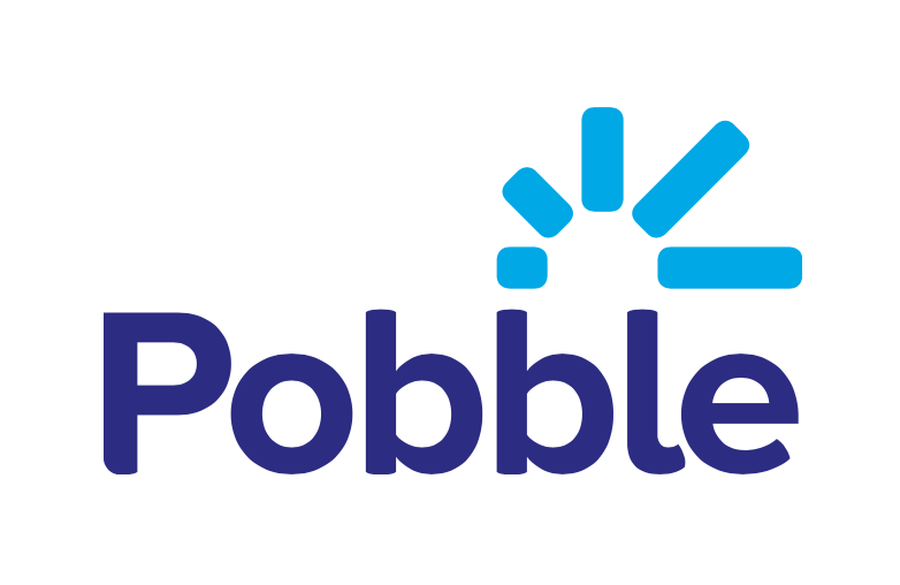 Our first reading racetrack winners for 17/18. 100% of children in class 5F completed a lap of the racetrack.......... Pretty hard (Impossible!) to beat!
Congratulations also to 6C and 6S for 2nd and 3rd place.
We had 6 out of 12 classes who had 90% or more of children completing 1 lap of the racetrack. That's pretty amazing. Thanks for all the support at home grown-ups!
We'll be looking at who completes a lap this half term for another presentation in Jan so keep reading!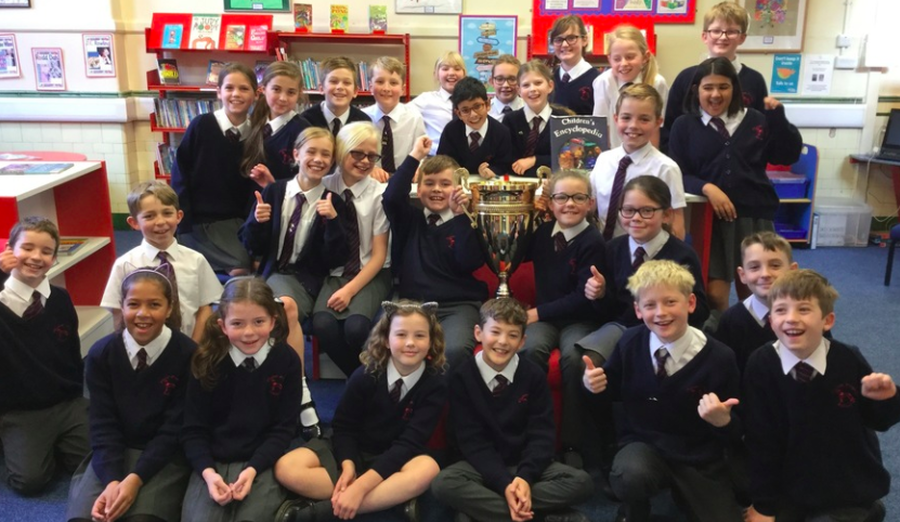 We really enjoyed our Pobble Days on Tuesday (infants) and Wednesday (juniors).
The children worked so hard on their writing and produced amazing pieces.
Don't forget to check out our writing on Pobble.com!
Our first junior Pobble assembly of the year. Congratulations to our published authors!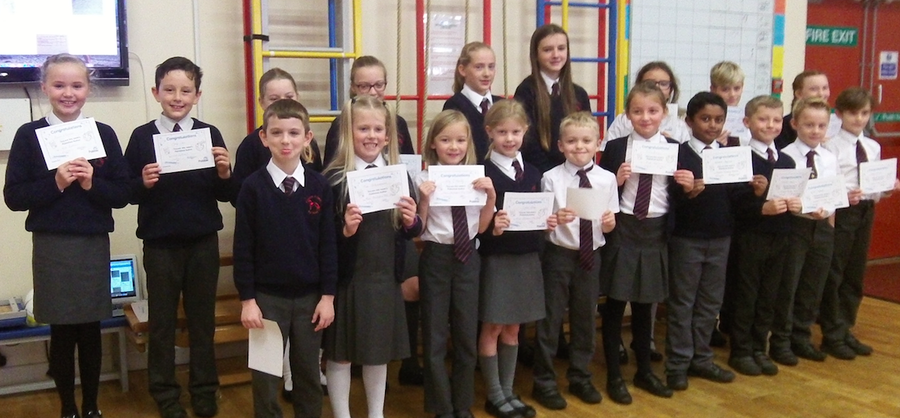 Y3-Y5 Author Visit.
We really enjoyed hearing from and about our three visiting authors.
The children came up with some super, thoughtful questions to ask and lots of children had their books signed!
These are our first authors published on Pobble. Well done to all of our fantastic writers!

We enjoyed out Pobble launch day and can't wait to get publishing our work!
Check out our super writing at Pobble.com.
We enjoyed meeting Steve Webb and hearing about his experiences as an author.