Pobble Writing
Look at some examples below of the fantasic writing produced by our pupils.
We are also a Pobble school so you can read lots more examples of our writing at Pobble.com.
Nursery: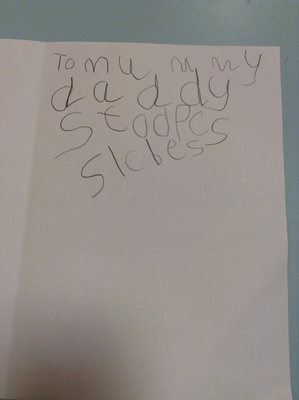 Reception: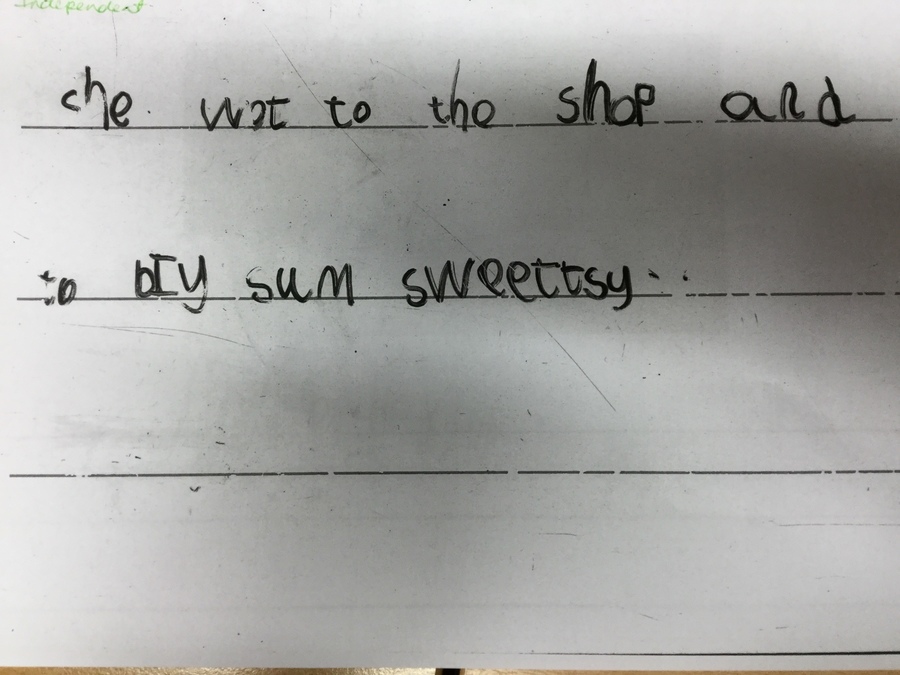 Year 1: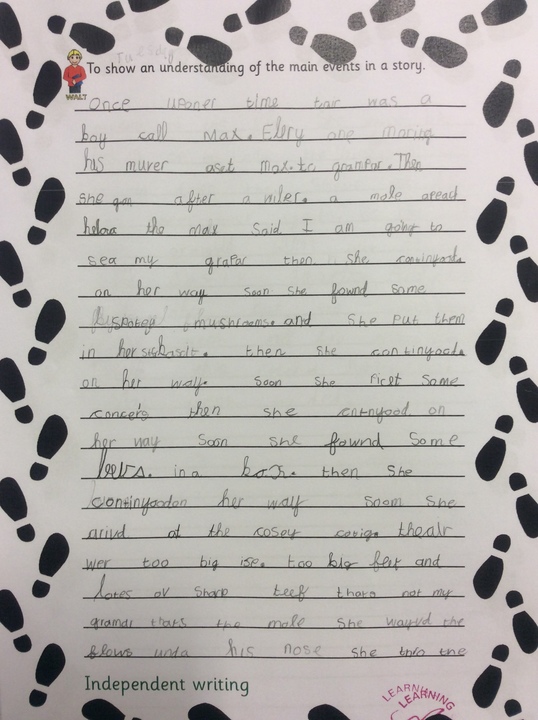 Year 2: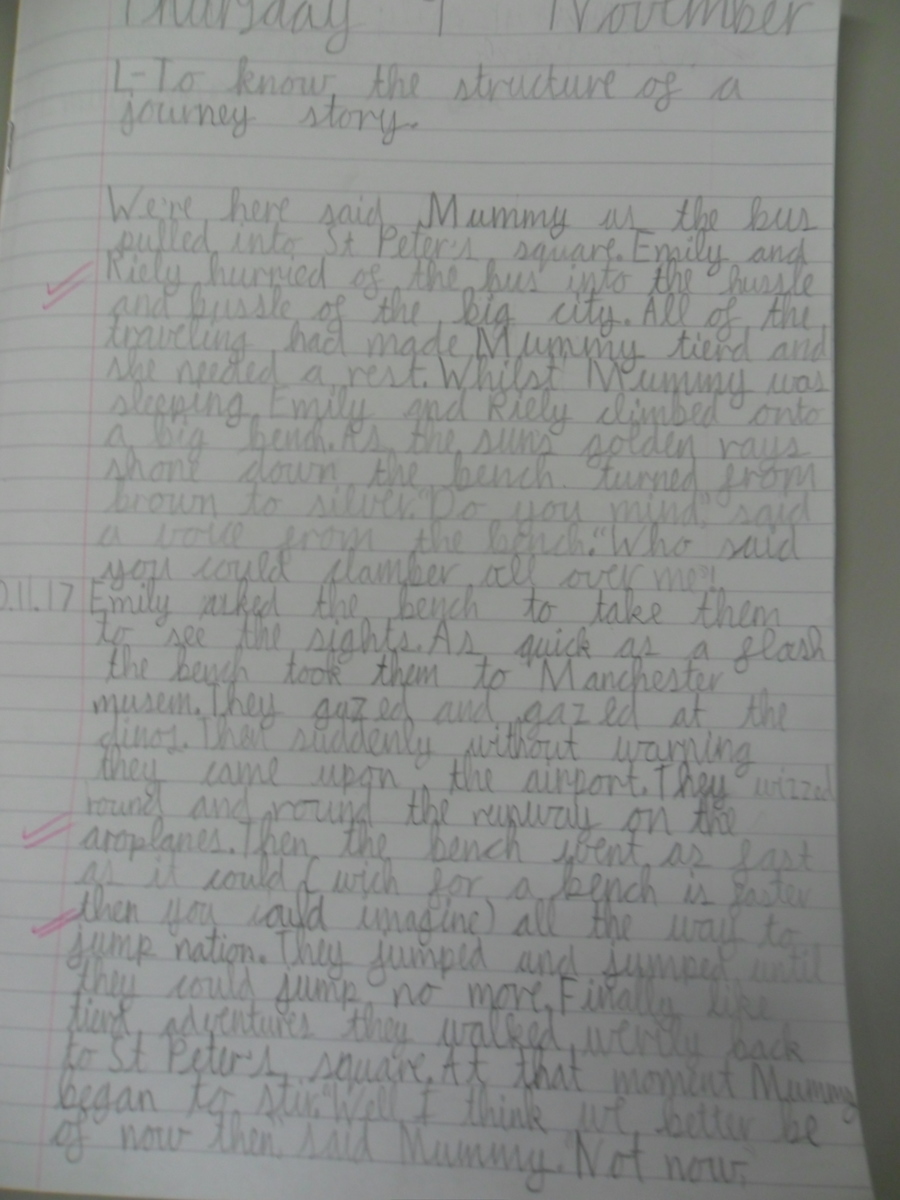 Year 3: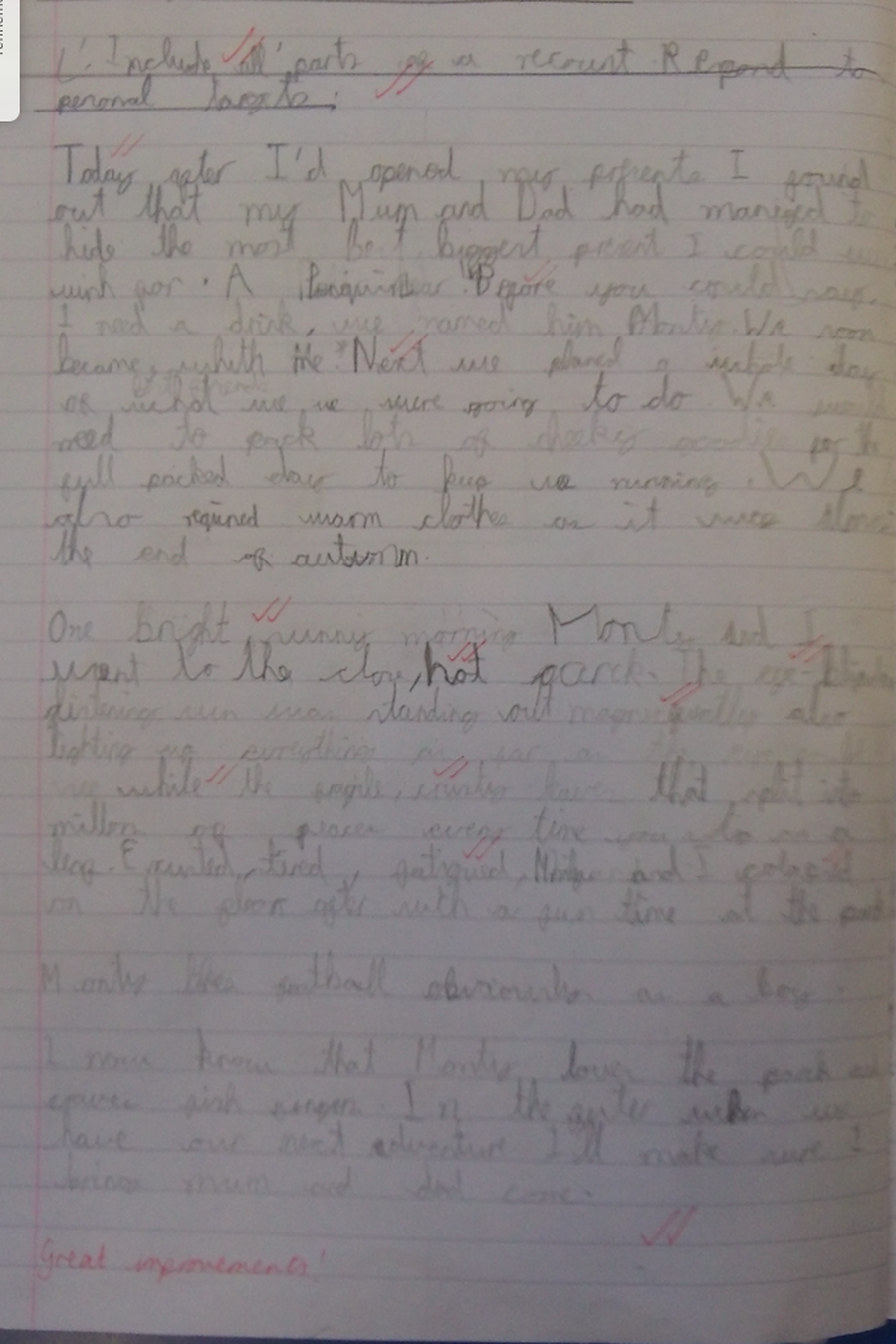 Year 4: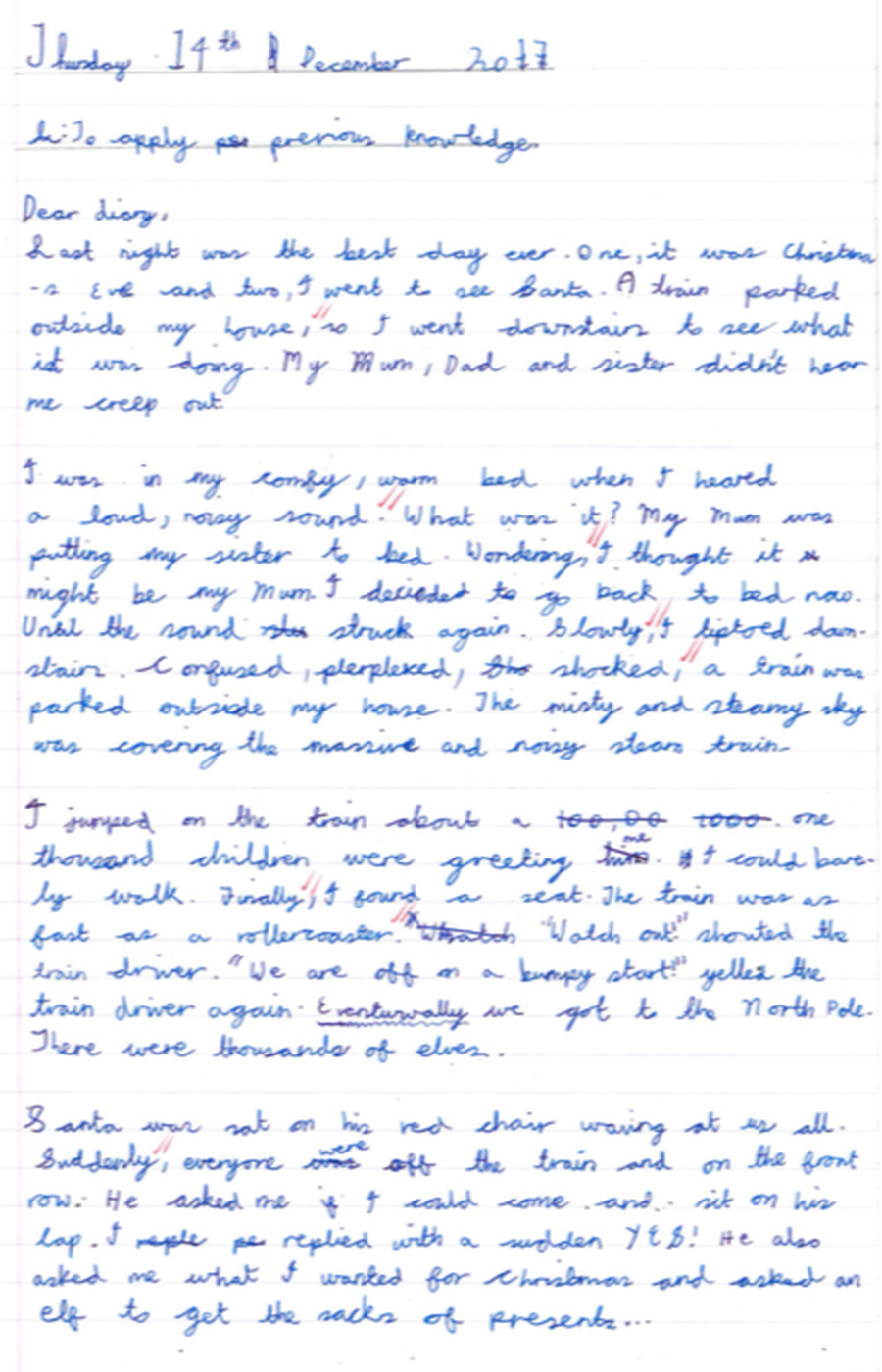 Year 5: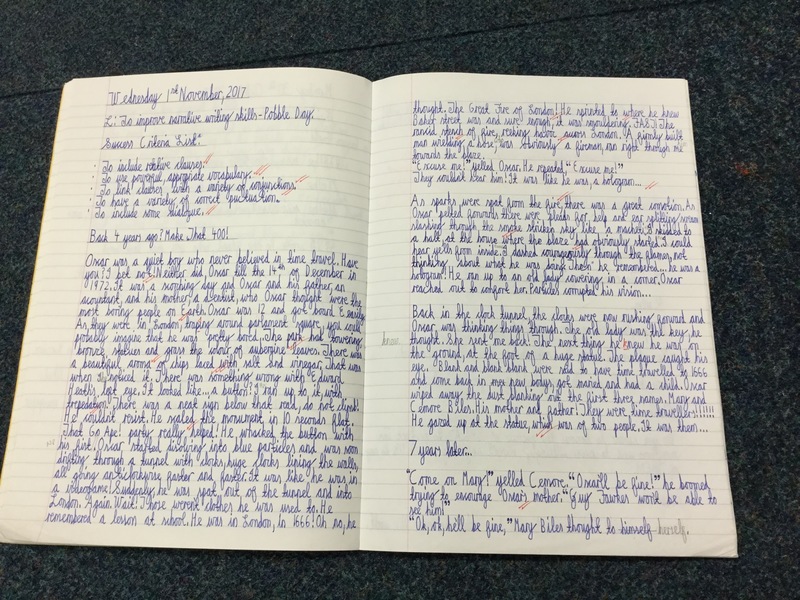 Year 6: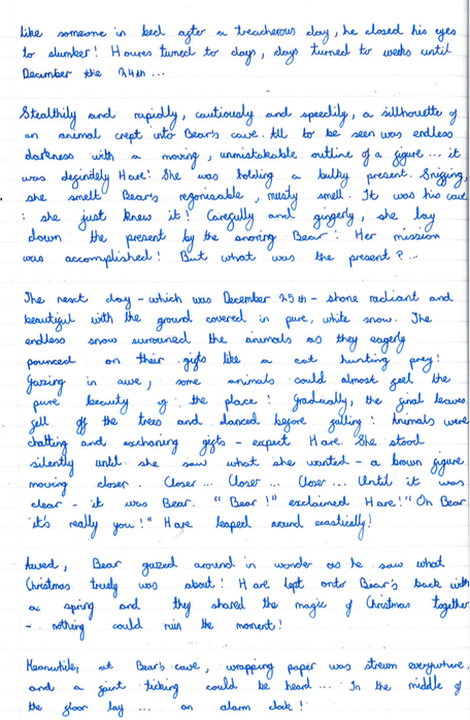 In the infant department, we use a process called 'Talk 4 Writing' as part of our English lessons. Our Talk 4 Writing lessons involve the children learning a text off by heart with actions. This allows them to internalise the rich story language before using this to help them write their own versions.